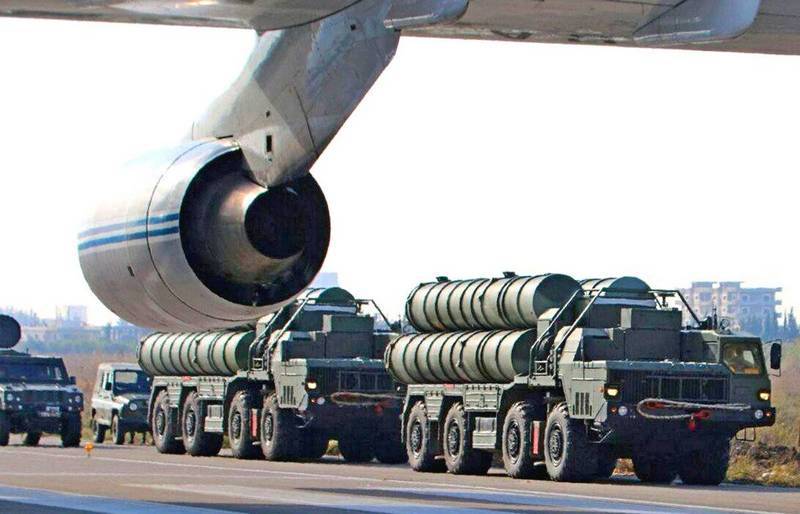 The Iranian leadership is considering the possibility of acquiring a large consignment of weapons and military equipment from Russia or China, in particular fighters,
tanks
, anti-aircraft and coastal missile systems. This is stated in a report by the US Department of Defense Intelligence Agency (RUMO).
According to this report, next year Iran intends to try to acquire the C-400 anti-aircraft missile system, the Bastion coastal missile system, as well as Russian or Chinese fighters and tanks in Russia next year. The RUMO states that Iran cannot independently produce this equipment.
US intelligence claims that Iran is already holding consultations on the acquisition of weapons with both countries.
The supplier is considered mainly Russia, China - to a lesser extent. Iran may purchase Su-30 fighters, Yak-130 training aircraft and T-90 tanks from the Russian Federation. In addition, Tehran was interested in purchasing C-400 and Bastion complexes from Russia
- the report says.
According to the RUMO, the imposed US sanctions against Iran could lead to the fact that the latter may face a shortage of funds for the acquisition of these weapons and the development of their own.
Recall that Iran has a five-year arms embargo imposed by the UN Security Council on 20 July 2015 and an eight-year ban on the supply of ballistic missiles. Washington advocates the extension of both bans.