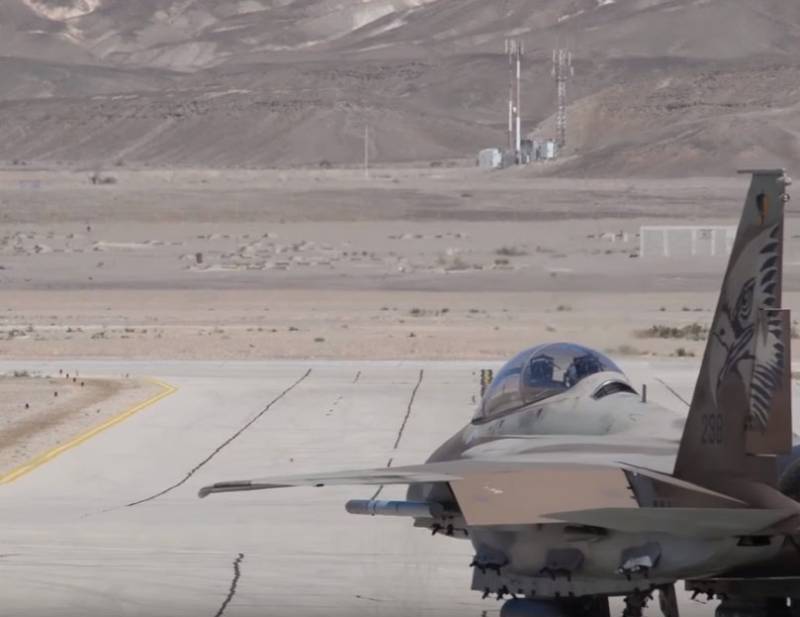 Another missile attack from Israel underwent the metropolitan region of Syria. This is reported by the Syrian military command.
A report was released on SAR television stating that last night, Israel again attacked Syrian territory with missiles. According to recent reports, the attack began around 1: 30 local time. In 10-15 minutes, several dozen rockets were fired in the Damascus region. The start interval was no more than 5-10 seconds.
From the command message:
Several missiles were shot down by our air defense calculations.
It is reported that at 1: 45 south of Damascus at least 20 explosions thundered.
Meanwhile, in Israel, the fact of the attack was confirmed. The local media reported that the rocket attacks were "a response to the shelling of Israeli territory." Recall that the day before the Israeli media announced a missile attack on one of the sections of the Golan Heights. In Israel, the Golan continues to be considered its territory. It was reported that 4 missiles were intercepted by Israeli air defense systems.
Haaretz writes that the targets of Israeli attacks were objects near the Damascus airport, owned by "pro-Iranian and Iranian forces." It is alleged that one of the missiles exploded near the alleged headquarters of the Al-Quds Iranian organization.
From the material:
The Israeli military did not intentionally destroy the building completely.
And the Syrian military command noted that the building was not destroyed only because the anti-aircraft missile attack was counteracted by the anti-aircraft defense systems of the SAA.