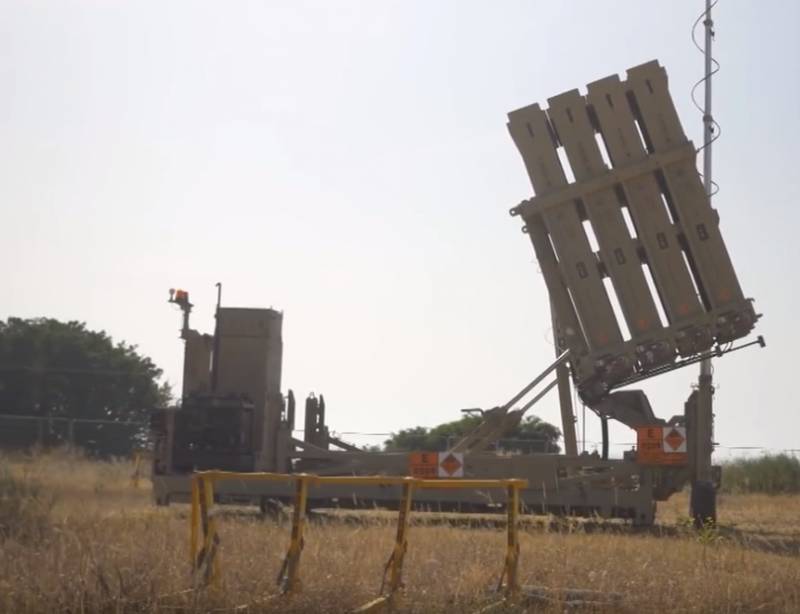 In the early morning of November 19, Israeli territory was rocket fired by Syria, newsru.co.il reports.
It is reported that air alarms were triggered in the Golan Heights and in the Upper Galilee, and the Iron Dome missile defense system managed to intercept and shoot down 4 missiles, none of which eventually fell on Israeli territory.
The media also reports, citing a number of sources, that, according to unconfirmed information, the Israelis themselves attacked targets at night south of Damascus, where explosions were previously heard. Allegedly, the target of the attacks was the Lebanese Hezbollah forces. There is no data on casualties and destruction.
It should be noted that in Israel, the Golan Heights continue to be considered their territory, with which they are not inclined to agree in Damascus. It is the practice of self-recognition of the Golan by Israel that leads to the fact that any ammunition flying in this direction is declared in the Israeli media as "a strike against Israeli territory."
The Israeli parliament extended the de facto sovereignty of the country to the Golan Heights with its own law of December 1981, which, however, was not recognized in the world. Not so long ago, the United States decided to recognize the Golan for Israel. And the other day, the Trump administration recognized the creation of Israeli settlements on the west bank of the Jordan River as legal. The Israeli authorities welcomed this decision of Washington.