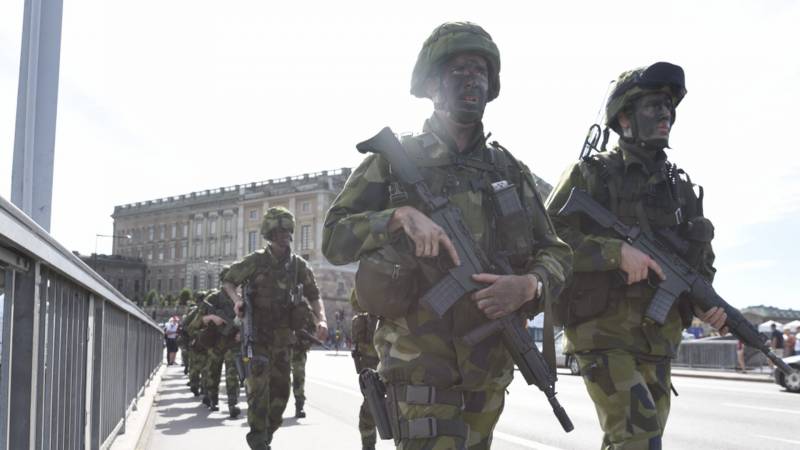 Swedish soldiers and officers of the Life Guards of the Swedish Armed Forces will conduct exercises in various areas of Stockholm, including the central part of the city, according to the website of the country's Ministry of Defense. The military will use military equipment to a limited extent, but it is alleged that this will not have a significant impact on local traffic.
Training will take place during the day, from 20 to 21 November. The stated goal of the exercises is to increase the ability of the guard to provide support to other security forces in protecting socially significant facilities and in defending the country's capital.
The Life Guard is a unit that quickly strengthens government protection in the event of a significant crisis or war, and also defends important facilities in and around the Swedish capital. In peacetime, she is also responsible for ceremonial activities.
Guard training is conducted in collaboration with government agencies, which carry out their activities as planned.
The unspoken purpose of such events is defense in the event of an "attack by the Russian Federation," since it is believed that no other country in the region poses the slightest threat to Sweden. Particularly large-scale exercises in the capital of the kingdom were held in 2014 in connection with the "Crimean events" - (video).