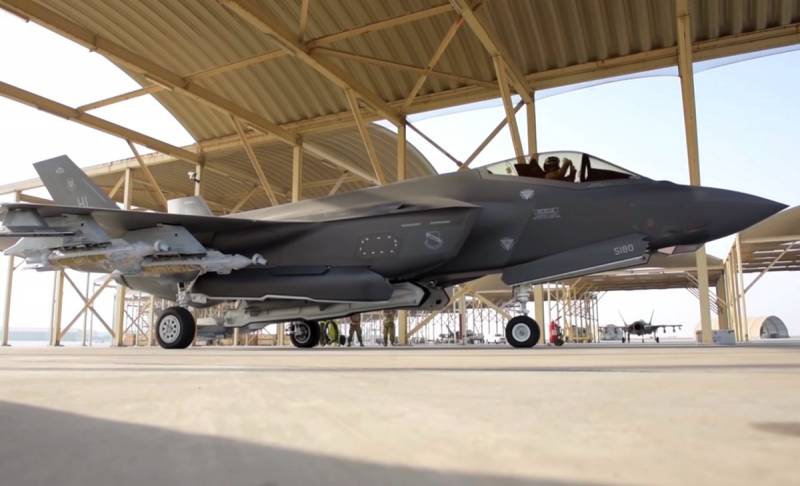 Turkey is finally excluded from the production program of the fifth generation fighter F-35. According to Defense News, the United States has almost finished replacing the search for components for aircraft previously manufactured at Turkish plants.
According to the publication, the American companies Lockheed Martin and Pratt & Whitney "have made impressive progress" in the search for alternative suppliers to the components of the fifth generation F-35 Lightning II fighter manufactured in Turkey. To date, it has been possible to find an alternative replacement with Turkish components for the aircraft by 98,8 percent. According to Lieutenant General Eric Fick, F-35 Lightning II Program Officer, it remains to replace only 12 components from 1000 manufactured in Turkey, while eleven of them relate to the fighter's glider and only one to the rotor blades of the engine.
According to the general, it is planned that by March next year the production of the F-35 aircraft will completely cease to depend on components manufactured in Turkey. However, the United States will continue to purchase Turkish parts for some time until the production of alternatives to replace them is fully deployed.
Recall that Turkey initially participated in the program for the creation of the fifth-generation American fighter F-35 along with the United States and other countries. Washington decided to exclude Ankara from this program after the latter purchased the Russian C-400 anti-aircraft missile system.