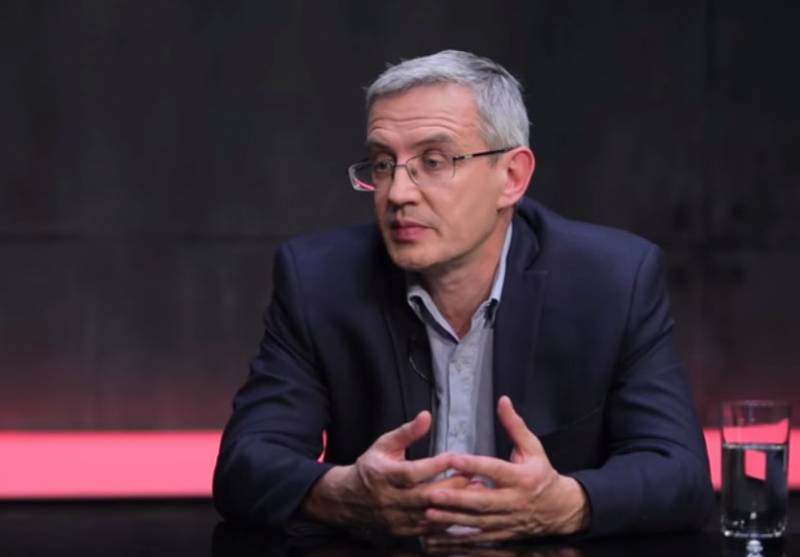 Speaking of
stories
World War II, one cannot ignore what preceded it. These are the so-called pacts that were signed by various countries with Nazi Germany, including, for example, Poland. However, for Poland itself, the stumbling block is only one agreement with Hitler Germany, and this is an agreement in which the Soviet Union became one of the signatories.
The theme of the Molotov-Ribbentrop Pact is raised especially frequently this year, since September 1 marks exactly 80 years from the beginning of World War II. And in a number of countries they decided to again try to blame the outbreak of war also on the Soviet Union - with the further aim of Russia "repenting".
The treaty of the USSR and Germany was signed at one time, but only in Europe today many forget that the Soviet Union has become one of the last states to sign such an agreement. For some reason, few in Europe recall their own attempts to agree on a "non-aggression" with Hitler.
Against this background, a story was published on the Istoriya shopping center in which they asked at all: "Was there a Molotov-Ribbentrop Pact?" This question looks strange, but Yuri Nikiforov, head of the scientific department of the Russian military-historical society, nevertheless decided to reflect on historical mythology about the pact.
The historian emphasizes such an important thing as the attempts of a number of countries in Eastern Europe to justify collaboration. To this justification, they are trying to use their own interpretations of the events of the 1938 and 1939 years to build their theory of supposedly "Soviet occupation".
Watch the video footage in full
.