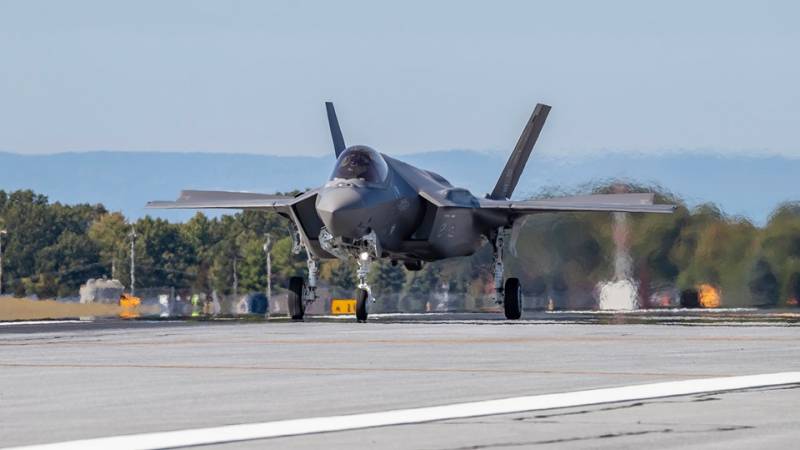 The United States' most expensive military program is in jeopardy. This was reported at a recent hearing in the House Armed Forces Committee. American lawmakers were forced to state that only a part of F-35 fighters are capable of performing all those combat missions for which they were intended.
Ellen Lord, Head of Pentagon Arms Purchasing Department, Admitted Service Information Systems
fleet
the latest fighters do not fully meet the requirements. Lockheed Martin and the Pentagon are still arguing over who owns the F-35 program codes, and these divisions may cast doubt on the future of the program.
Some lawmakers criticized the deal between the corporation and the state, saying that overly generous concessions in intellectual property issues threaten to lock Locked Martin as a profit-making office, but with limited liability for its mistakes.
As a result, the program has problems maintaining the combat readiness of the F-35, which looks unusual for a completely new machine, according to the United States. Only a third of the fleet of these fighters was capable of fulfilling all the tasks assigned, and such a situation could cast doubt on the ability of the military to respond to threats. Two-thirds of the fleet of F-35 fighters experience problems with financing software updates, with the supply of components, or with logistics for use in long-distance operations in connection with the repair of aircraft carriers.