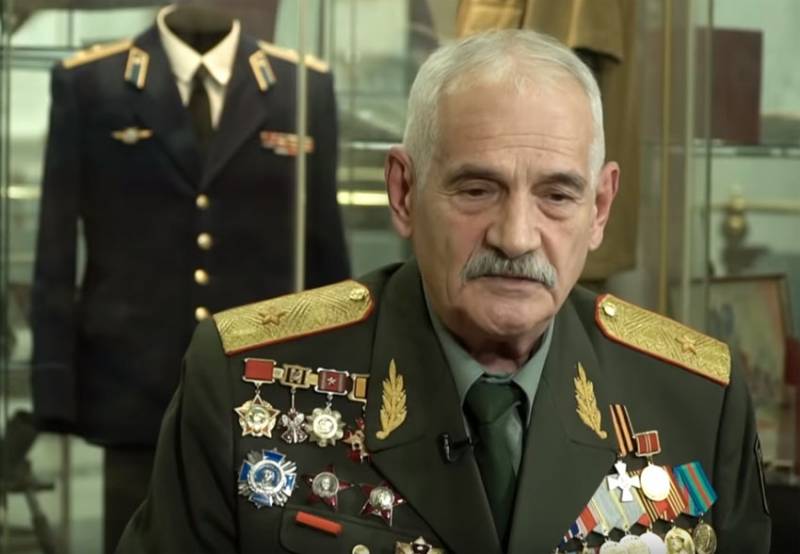 On October 24, GRU special forces celebrated the 69 anniversary of the formation of special forces and units of the General Staff. The special account has always been special forces of military intelligence, since unique people who possessed outstanding physical and intellectual abilities got there.
One of such special people, the most authoritative military intelligence officers, is the GRU special forces major general - a real military general Alexander Chubarov.
He is called the legend of military intelligence special forces of the Main Intelligence Directorate. He fought in Afghanistan, Tajikistan, Uzbekistan, Transcaucasia. The hottest time for him was the civil war in Tajikistan. He fought Islamic fundamentalists in Central Asia. He was even the Deputy Minister of Defense of Tajikistan, and in those parts he is known as the "Tajik Zhukov." He served in the army of five countries, but always defended the interests of Russia and his homeland.
It was Alexander Sergeyevich Chubarov, special forces guru, who became the protagonist of the new film by Sergey Badyuk from the series "Country of Heroes".