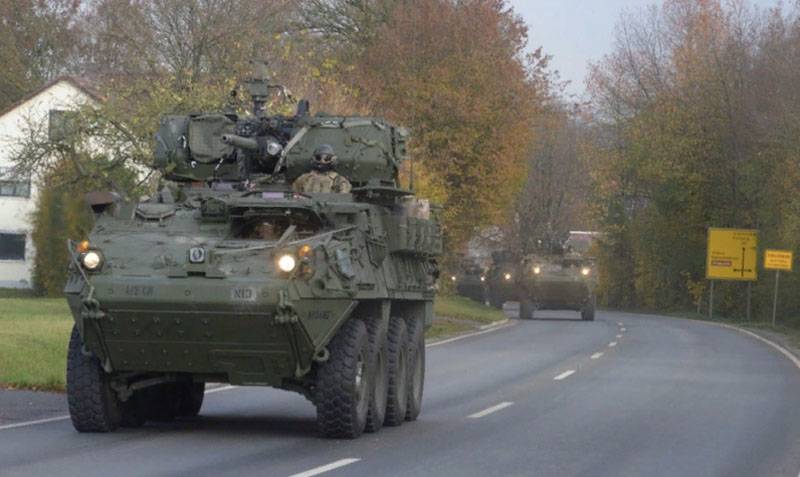 Statements by French President Emmanuel Macron about serious problems in the structure of the North Atlantic military bloc were also picked up in Germany. Recall that a few days ago, the French president said that NATO has "brain death" and that the United States has lost interest in its European allies.
They accused the United States of undermining NATO unity and solidarity in Berlin. So, German parliamentarian Alexander Noah noted that he only hears "rhetorical exercises" from Brussels about the unified security system in Europe provided by NATO. In fact, this principle, according to the Bundestag deputy, is not valid for everyone today.
Alexander Noah cited Turkey as an example.
From a statement by the German parliamentarian:
Until recently, the United States of America exploited its personal interests, including through NATO. But today, Turkey does the same thing.
According to Noah, the North Atlantic bloc is no longer single.
Alexander Noah:
NATO is eroding more and more. The US itself is corrupting the alliance. And I will say that I can only welcome it.
The German parliamentarian is a longtime critic of NATO. According to him, NATO's eastward movement towards the Russian borders does not create a single European security system, but rather makes it impossible.
From the statements of Alexander Noah:
The Bundeswehr has nothing to do near the borders of Russia.
It is high time for NATO to dissolve, and instead create a full-fledged alliance with Russia, and then European security will really be so.