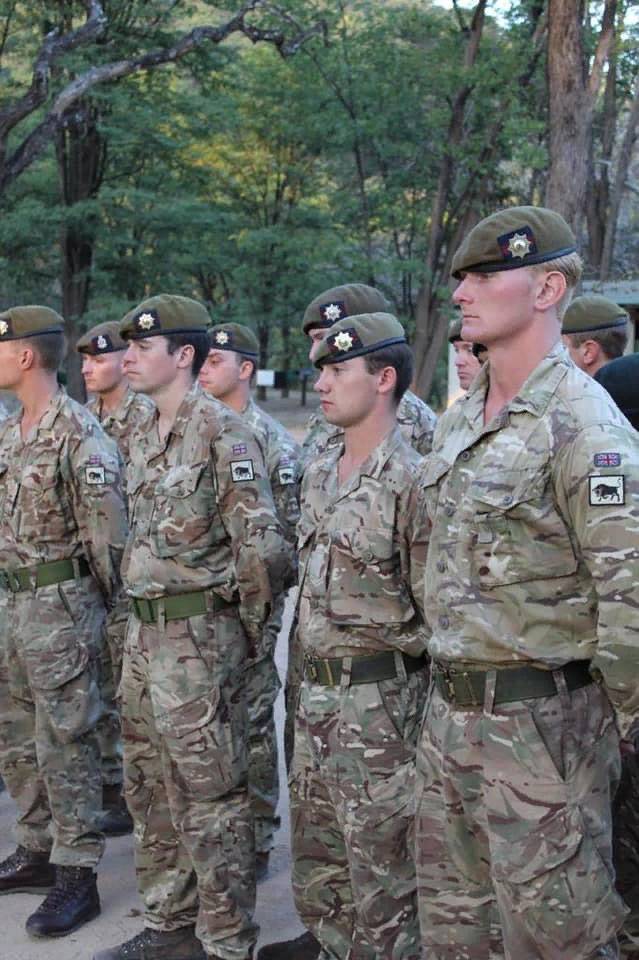 The New Arab, citing The Sunday Times, writes that detectives in Britain have put together a package of evidence that senior British Defense officials have been hiding war crimes in Iraq and Afghanistan for years.
The material notes that we are talking about war crimes to which they were involved, including members of the elite special forces - SAS and Black Watch. In particular, the material refers to the establishment of falsification of documents in which intentional killings and torture in Afghanistan and Iraq were presented as special operations against terrorists.
From the material:
Detectives also revealed that military commanders falsified evidence in an attempt to hide such allegations. The commission of war crimes is an obvious fact, but at one time the case was not given a move due to overt pressure from the then Minister of Defense Michael Fallon. On his personal instructions, all cases on this subject were closed even before they could reach the court.
The material says that the evidence was blocked for political reasons.
It does not say who exactly instructed the detectives to collect a package of documents on the involvement of British troops in the commission of war crimes in the operation in Iraq and Afghanistan.
What crimes are we talking about?
Here are a few examples:
For some unknown reason, a British soldier shot an Iraqi policeman in Basra.
In 2012, a British commando shot and killed a man and three children point-blank in one of the households. Those at that moment were drinking tea.
Again 2003 year and again Basra - the British military abused the prisoners, two of whom were tortured to death.
The New Arab:
One of the investigators openly stated that the Ministry of Defense insisted on the closure of cases as soon as possible. And then it was announced at all that legislation could be revised in order to protect servicemen from such claims.
The publication notes that the evidence collected may reach the International Criminal Court.