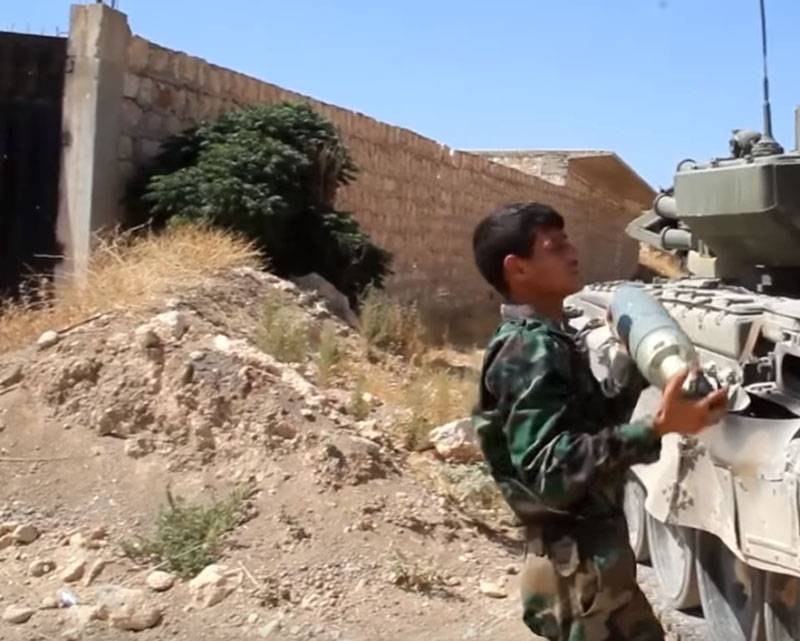 There are reports from Syria about the transfer
tank
parts of the Syrian government army to the north of the country. At the same time, the Middle Eastern media, including the Lebanese media portal AMN, reported that the CAA is transferring tank units equipped with Russian-made T-90 tanks to the Manbij area.
The material claims that the T-90 tanks began to receive the Syrian government army in the 2016 year. Then, with their help, she carried out the suppression and subsequent destruction of several large groups of the ISIS terrorist organization (* banned in the Russian Federation).
From the material:
In a week near the front line in the northern countryside of Aleppo governorate, a Russian-made T-90 tank of Syrian government forces was spotted. These tanks proved incredibly useful for the Syrian army, especially in battles where a heavy arsenal is needed.
According to some reports, the SAA used T-90 tanks when attacking the positions of militants in southern Syria, including the province of Daraa.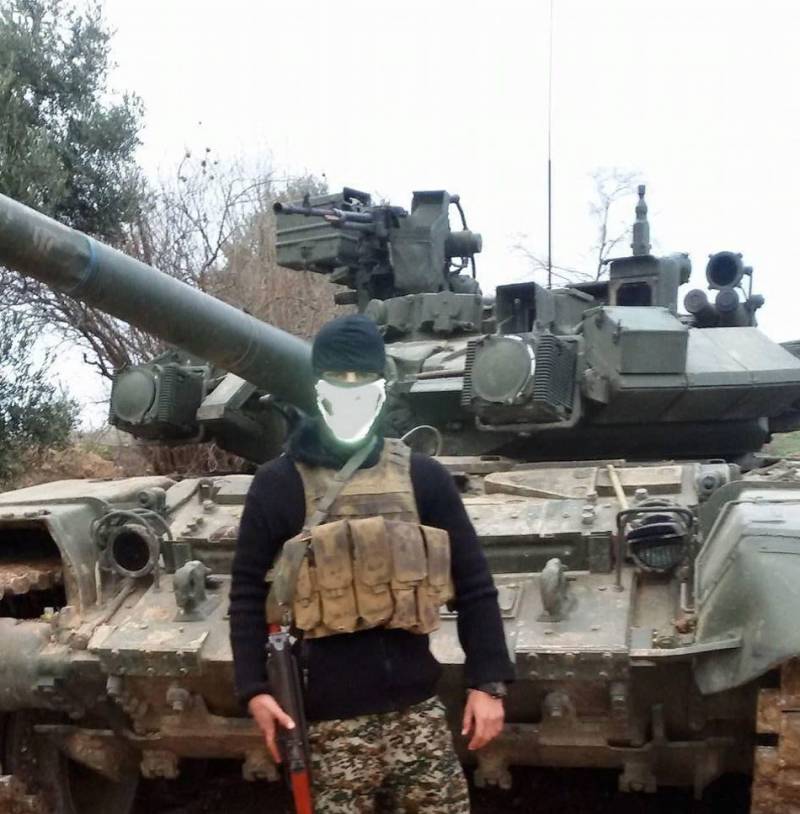 More recently, Manbij was patrolled by Turkish troops and the American military contingent, which supported local Kurdish armed groups. Now in this area patrolling is carried out by the Russian military police. Against this background, CAA units came close to the border with Turkey and took control of several border outposts that had not been controlled by official Damascus for a long time.