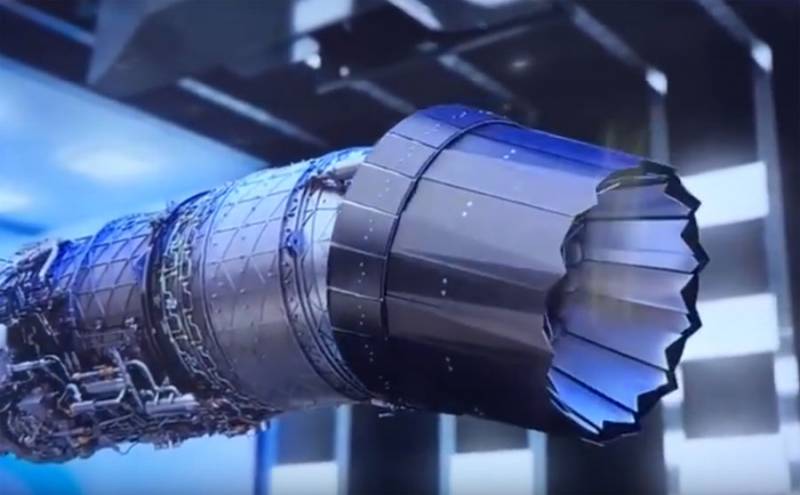 China announced a "breakthrough" in creating engines for the new generation of J-20 fighters. We are talking about power plants marked Xian WS-15.
It is noted that the days when all Chinese J-20 fighters (and not only them) will be equipped exclusively with Chinese engines, "just around the corner". At the same time, the PRC reminds that at the moment the mentioned fighters, which were part of the PLA air force, are equipped with engines of Russian production (the AL-31 family).
On Chinese TV, it is stated that during the tests, the engine of local manufacturers WS-15 (Turbofan) "surpassed the AL-31F in a number of key parameters."
Meanwhile, an article appeared in the American weekly Jane's Defense Weekly that stated literally the following:
Chinese manufacturers did not have time to prepare their own engines, and therefore, J-70 fighters with Russian aircraft engines were used at a military parade in honor of the 20 anniversary of the founding of the PRC. This disappointed China's military experts.
In China, evidence has previously emerged that three prototypes of WS-15 engines under the code designation XX15 have so far been created. For him, as indicated, a transforming nozzle is used. This is a double zigzag edge, which is largely borrowed from foreign manufacturers of aircraft engines.
According to the plan, WS-15 turbojet engines should provide thrust at the level of 14,5 thousand kgf at a turbine temperature of 1400 degrees Celsius. At the moment, Chinese engine manufacturers for fighter aircraft
aviation
encounter such a problem as a sharp decrease in the thrust of the power plant when the turbine temperature reaches the operating parameters to ensure the above thrust level. In other words, instead of providing the engine thrust record-breaking for the Chinese military engine building, temperature increases bring thrust indicators to values ​​that are inferior, for example, to the same AL-31F (its afterburner thrust is 12,5 kgf). In this regard, it is not entirely clear by what "key parameters" during the tests the Chinese engine surpassed the Russian one. The "breakthrough" is considered to be the selection of metals resistant to high temperatures and their difference.