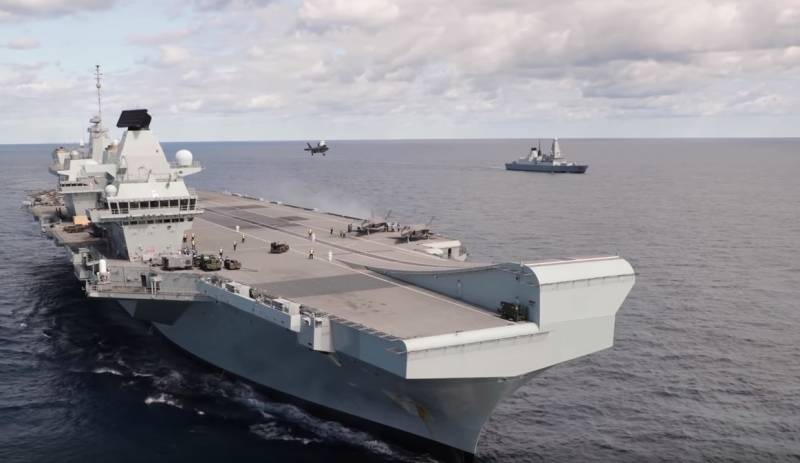 Britain is counting on an Indian order involving the construction of an aircraft carrier. The chances of concluding this deal increased significantly after Chief Navy Admiral Karambir Singh pointed to the need for
navy
three ships of this type.
Against this background, Britain invited India to acquire an aircraft carrier similar to the HMS Queen Elizabeth, and build it at any shipyard of its own. In order to demonstrate the capabilities of Queen Elizabeth, she is soon scheduled to be sent to the Indian Ocean. In all likelihood, she will take part in joint exercises, which, possibly, will be distinguished by a grandiose scale.
Sources indicate that the Indian delegation has already visited the Rosyth Dockyard in Scotland, where the second Queen Elizabeth class ship, the HMS Prince of Wales, is currently being assembled.
Currently, the Indian Navy has one aircraft carrier of Russian origin, Vikramaditya, the second is supposed to be commissioned in the coming 24 months. Admiral Singh explained that along with them, a pennant with a displacement of 65 000 tons is needed, possibly with an electric engine and the CATOBAR system (the plane takes off with the help of a catapult, and landing is carried out using an aerofinisher).