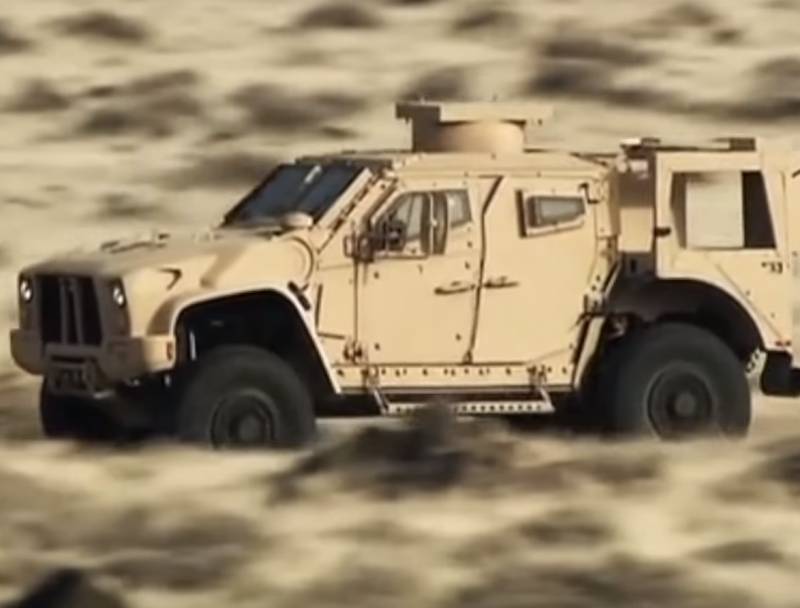 A new version of an armored vehicle for the US Armed Forces Joint Light Tactical Vehicle was spotted while training drivers at the Fort McCoy military base in Wisconsin. About this writes the website Defense Blog.
The new modification (UTL for short) is a two-door version, the first of its kind, specially designed for the transport of goods and sheltered shelters on a modern battlefield. There is enhanced protection against improvised explosive devices.
The publication, citing the press service of the base, reports that driver training for the latest version of JLTV in Fort McCoy began in May 2019.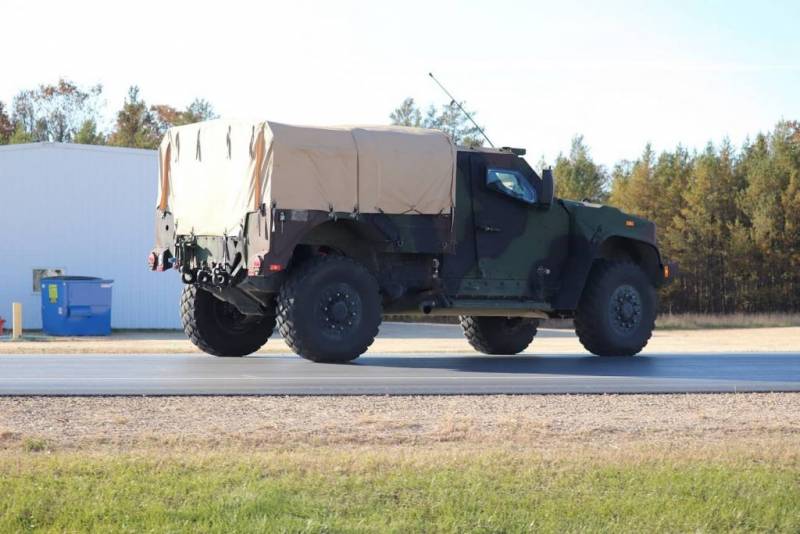 The JLTV program is designed to replace obsolete Humvee throughout the United States armed forces. It is assumed that the JLTV is much more advanced than the previous generation vehicle, and its innovative platform has more reliable mechanics, diagnostics, maneuverability, maneuverability and wide potential for modernization.
The manufacturer, Oshkosh Corporation, promises that its development is adapted for air transportation using CH-47 and CH-53 helicopters, as well as C-130, C-5, C-17 and Airbus A400 aircraft.