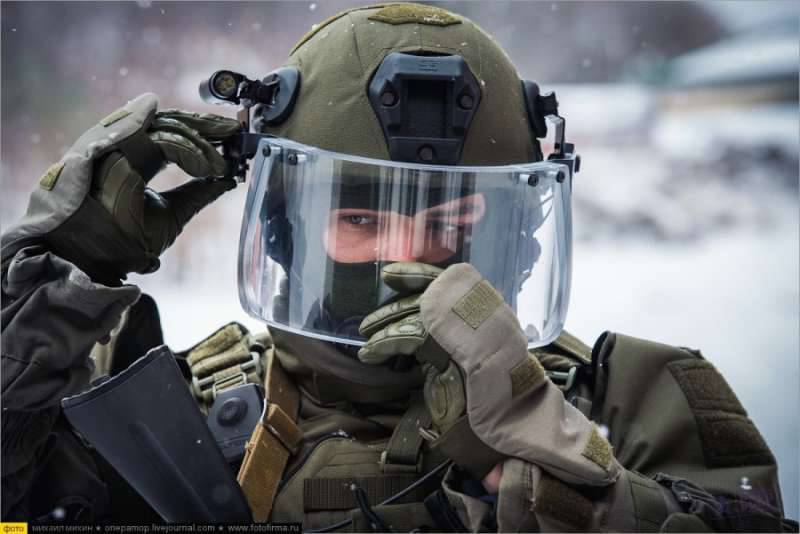 A separate marine engineering team will appear in the Northern
fleet
. The decision to form a team has already been made, according
"News"
with reference to the Commander-in-Chief of the Navy.
The Ministry of Defense of the Russian Federation decided to form a Separate Marine Engineering Brigade (OMIBr) as part of the Northern Fleet. The connection will be deployed as early as next year and will have the strength and resources to carry out a variety of tasks - from the construction and rehabilitation of infrastructure to the assault on fortified positions.
The brigade will be formed as part of a large-scale reform of the engineering forces. The unit will not only be part of the support, but will be considered an independent combat unit, which is entrusted not only with the construction of engineering and fortifications, but also with the conduct of assault operations.
According to available information, the staff of the brigade will include pontoon units, sapper units, specialists in engineering barriers, assault units of "engineering special forces", etc. The team will be equipped with appropriate engineering equipment.
As the Ministry of Defense explained, officers of the "engineering special forces" began to be trained at the Tyumen Higher Military Engineering School only in the 2014 year, and now the first lieutenants who have received specialized training are coming to the troops.
The assault units of the brigade at 100% will consist of contract soldiers equipped with suits of the maximum degree of protection OVR-3Sh.
According to the press service, the OVR-3Sh kit includes a protective suit for a sapper of the 6 class of protection with pockets for placing the ammunition, friend-or-foe, "alive-wounded, killed" sensors and a GLONASS / GPS module, a protective helmet, sapper machete, a set for knocking out doors, an assault ladder, hydraulic nippers, a circular saw, a hydraulic jack, combined scissors, a blasting machine and other means.