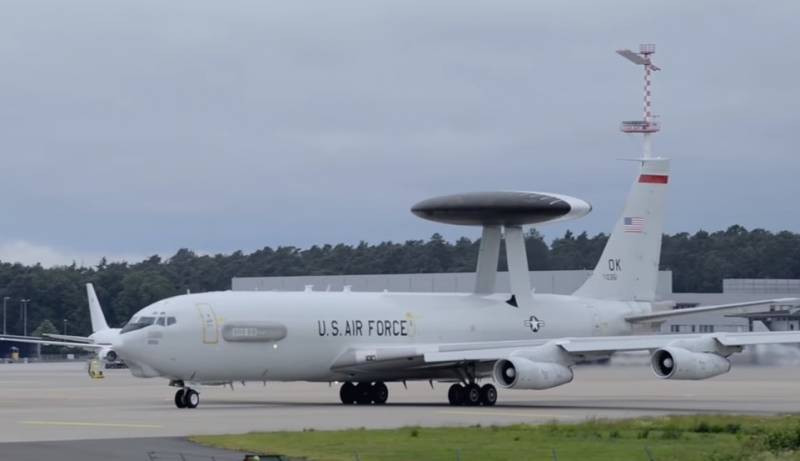 The Alliance intends to begin phased decommissioning of long-range radar reconnaissance aircraft. It is planned to complete this process by the 2035 year. A statement was made by Jens Stoltenberg.
According to the NATO Secretary General, machines of this specialization are "our eyes" in the sky. New AWACS aircraft will have improved performance due to the equipment of autonomous systems, the widespread introduction of artificial intelligence and the availability of a massive amount of data.
As Stoltenberg explained, the vehicles of this type made a significant contribution during the patrol of the sky after the 2011 attacks of the year, during the operation in Afghanistan and the Middle East as part of the defeat of the Islamic State (banned in Russia).
Currently, the American AWACS fleet is represented by more than thirty vehicles. Combat duty are models E-3, 10 E-3C, 22 E-3B, E-2C. Against this background, Russia's capabilities are much more modest: in its ranks
aviation
about twenty aircraft of the A-50 model are in service, including its improved modification of the A-50U. To replace this obsolete machine, an A-100 is created. He made his first flight in November 2017.