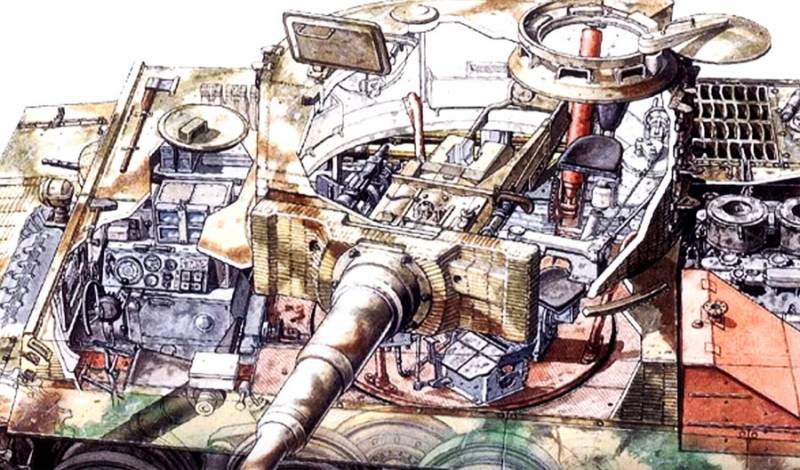 One of the most famous tanks of World War II is the German Tiger. This is a tank that appeared in the arsenal of Hitler's troops not from the very beginning of the war, but already along its course. Moreover, he was sent to undergo a "break-in" on the battlefields precisely on the eastern front. The first combat use of the Tiger took place at the end of August 1942 of the year near Leningrad - in the vicinity of the Mga station. In total, Nazi Germany produced about 1350 of such tanks.
Did the Tigers have any flaws?
The author of the YouTube channel Diodand is trying to answer this question, based also on the personal testimonies of German tankers.
From the memoirs of Alfred Rubel:
The motor tolerated overloads very poorly. Our (mechanics) drivers needed good knowledge and a lot of work to prepare the Tiger for battle. The repair team and the repair shop worked without interruption. During the march, I always kept one ear open to listen to the noise of the motor. Overheating led to the destruction of the gaskets in the cylinder liners.
German tankers, whose recollections are cited by the author, during the war put the problems of the ice rinks after long marches among the minuses of the Tiger. In particular, the destruction of the rubber coating of the rollers is noted.
What else didn't like in the "Tiger" tankers of the Wehrmacht - in the video: