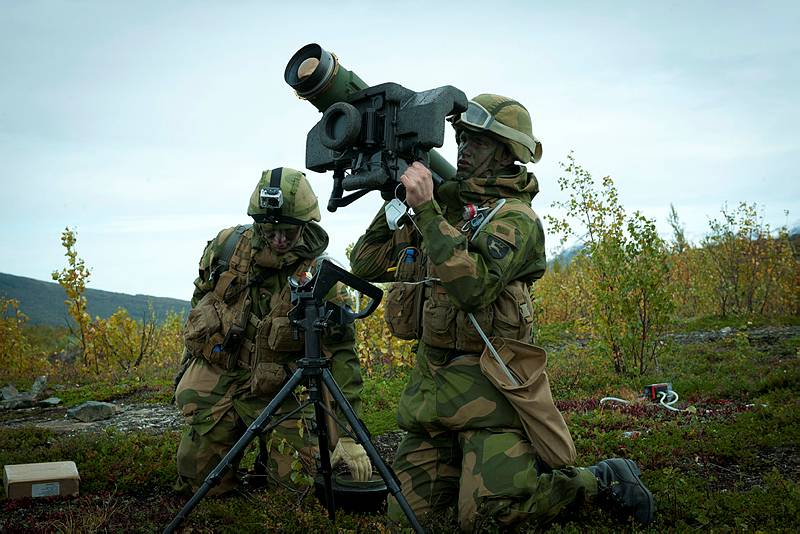 The United States has developed an innovative launcher for Javelin ATGMs, which is said to be 70% smaller and 40% lighter than the original versions. Also, the novelty boasts an extended battery life - by 50%, as well as a number of other obvious improvements, for example, the presence of a GPS module and a network connection.
According to some reports, the launch unit has an infrared mode of operation - allows you to conduct effective fire in the dark.
In the comments of Western experts, it was noted that although the innovative development does not seem to be very suitable for the already launched Javelin ATGMs, but the complex itself fits perfectly into the M151 Protector Remote Weapon Station remotely controlled combat module, which is produced by the Norwegian company Kongsberg Defense & Aerospace and the French Thales Group.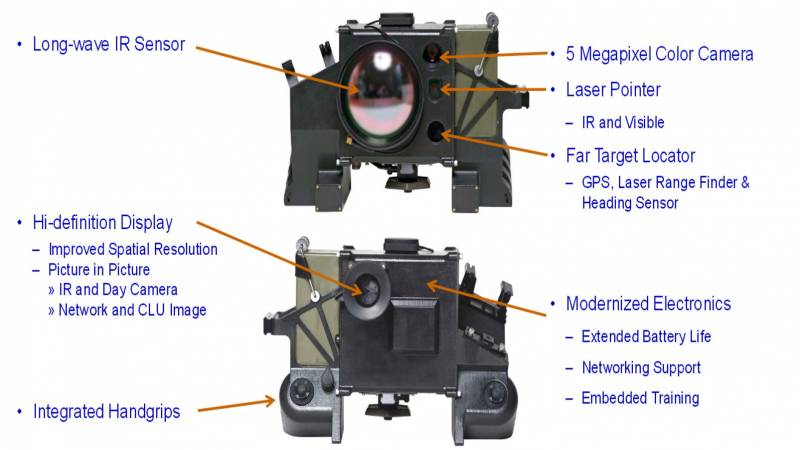 The Javelin anti-tank complex replaced the M47 Dragon ATGMs in the NATO forces, and partially the heavy TOW complex, as a massive means of combating enemy armored vehicles. Today it is in service with the military of the United States, Britain, the United Arab Emirates, Saudi Arabia, Ukraine, Georgia, Oman, Qatar, Lithuania, Norway, Estonia, Taiwan and other countries. Recall that previously, several Javelin launchers were delivered from the USA to Ukraine.
Javelin, designed according to the "shot-and-forget" concept, usually uses an attack scheme on armored vehicles from above - where it is especially vulnerable, but can also use the direct attack mode, necessary, for example, when storming buildings.