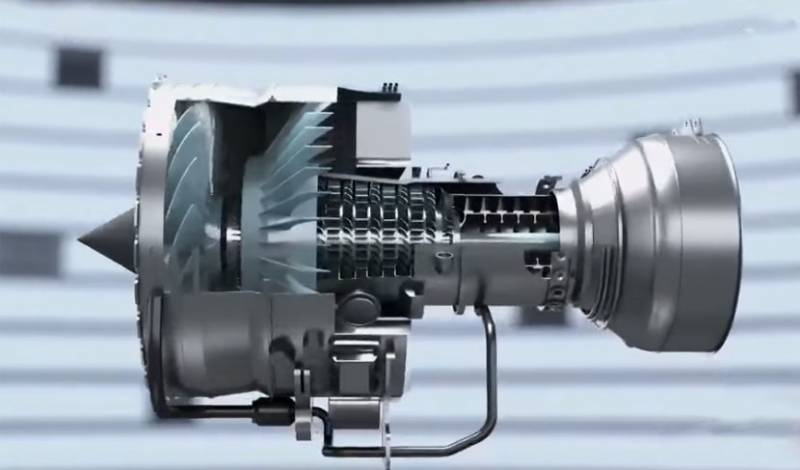 The Chinese media published material stating that specifically so far the PRC does not allow to overtake the West in matters of aircraft construction, including the military.
In the section "Control
weapons
"Sohu information portal says that the difficulty lies in the problems with the timely creation of their own
aviation
engines that meet modern requirements.
The Chinese media note that the local aviation industry needs engines of "relatively low weight, dimensions and high thrust."
From the material:
Engine building includes many new technologies and processes, as well as the need for suitable materials, all this takes time.
It is noted that China does not have much experience in creating aircraft engines, and therefore it will be difficult for it now to catch up with countries such as the United States and Russia in the field of aircraft engine manufacturing, "if you do not abandon the existing principles."
The main erroneous principle in Sohu is that in China they first try to create a new aircraft, and then begin to think about creating a suitable engine for it. As an example, we can cite the latest Chinese fighter J-20, at the first stage of testing which exclusively Russian engines were used.
From the article:
Our production habit looks strange: we put the plane, the glider in the first place, and the engine for it is defined as a kind of accessory. This creates a big problem. Aircraft are already starting to roll off the assembly line and immediately after that they begin to wait for the right engine to be selected for them.
This approach and those who profess it, have been identified as the "destroyers" of the Chinese aircraft engine industry. It is stated that with such an approach it is difficult to talk about the development of the competitive advantages of Chinese aviation.
The author writes that you need to take advantage of foreign practice - for example, the experience of the USA:
If they create a new plane, then they begin to create it with the engine, or else the glider and engine are created simultaneously. We are not on this path yet, and therefore the principles of our aircraft industry do not look smarter than in the USA or in Russia.
The Chinese author expects that the approach in the PRC will be changed.