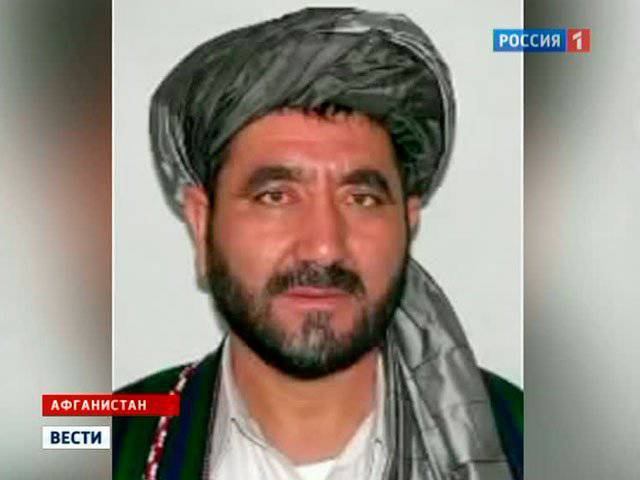 For the wedding of the daughter of a member of the Afghan parliament, Ahmad Khan Samangani, in the city of Aibak, they entirely rented the most expensive of the local hotels. Security at the event, which brought together more than three hundred people, was handled personally by the head of the city investigation department. Only invited guests were allowed inside. At the time of the explosion, most of the people gathered on the upper floors, while Ahmad Khan Samangani, in the hall, together with a group of elders of the clan, met another delegation from the neighboring province. He most likely knew the murderer personally. Eyewitnesses say that a man entered and warmly greeted the father of the bride, the men embraced, after which an explosion occurred.
"It was a loud bang, I ran out into the street and saw somewhere 40-50 people, they were lying on the ground, killed and wounded, they asked for help. There was blood all around, bodies were lying around," said one of the witnesses.
The blast wave threw people through the windows from the hotel lobby. Inside - pieces of furniture and broken glass. The explosion was such a force that damaged the carrier floors, people had to be evacuated from the building. The police counted the 22 killed, another 40 people were hospitalized in serious condition.
So far, no one has taken responsibility for the attack, but local authorities have little doubt that the explosion was the work of the Taliban. The dead Ahmad Khan Samangani is a former Mujahid who, during the Taliban rule in the late nineties, was in the northern alliance and led a partisan struggle with the regime. Even earlier, during the Soviet operation in Afghanistan, he was one of the Mujahid field commanders.
With such a track record of enemies, the deceased was abound. Another thing is interesting - the attack occurred in the relatively calm north of the country, in the province of Samangan. On the eve of a nearby bomb in Laman, a bomb attached to the bottom of the car killed the head of the local office of the Ministry of Women's Affairs. On Monday, July 9, sabotage killed 35 people, seven of them were NATO soldiers, and another six were local police officers who were killed in street fighting in Helmand province. This happened two months after the local authorities announced the start of the third phase of taking control of the country from the NATO military leadership.