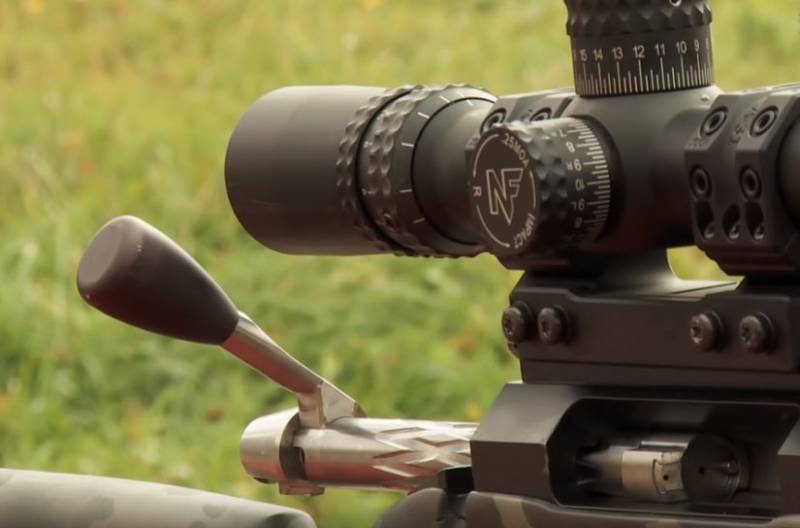 High-precision sniper rifles have always aroused and continue to cause great interest both among ordinary inhabitants and military experts. it
weapon
often endowed with fantastic characteristics and surrounded by legends.
Viewers of the Lazarev Tactical YouTube channel, along with Konstantin Lazarev, have the opportunity to get acquainted with the richest weapons collection of a successful Russian businessman and professional long-distance shooter Andrei Ryabinsky. The guest of the release will present a variety of weapons classes, from Desert Tech SRS tactical rifles in several calibers and Desert Tech HTI, used mainly for sniping, to the F-class rifle and Custom rifle.
Andrei Ryabinsky, holder of the world record for the farthest shot, will talk about how the bullpup system works and what its advantages are.
Why, according to the entrepreneur, should pay attention to the caliber 416 Barrett? How is the replenishment of the weapons collection? Which rifles not shown in the video are also of interest to Ryabinsky? Are there any Russian-made precision weapons among them?
The answers to these and other questions are in the video: