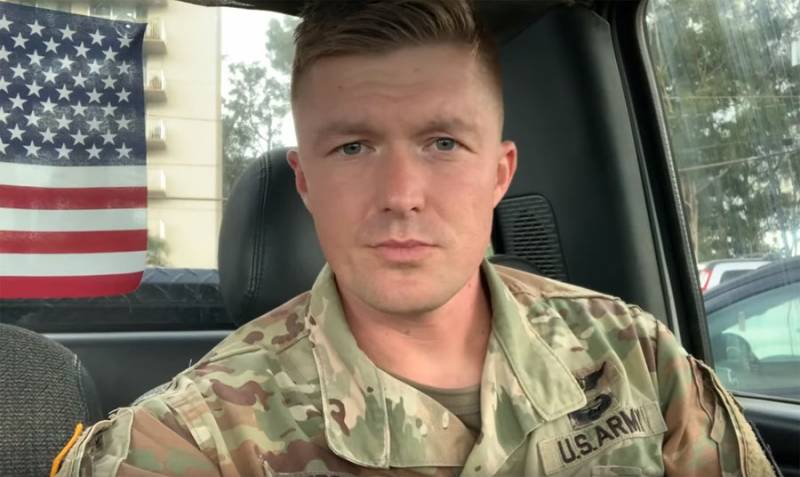 A former Ukrainian soldier who has turned into a blogger glorifying his service in the US Army, Ivan Rudenko continues his narrative of service overseas. This time, the release of his video blog is dedicated to such a problem as bribes and a career in the army.
Rudenko begins by saying what the level of corruption in the Armed Forces of Ukraine was. He gives some strange examples:
If you wanted to get into rotation with guys from NATO, go on a business trip abroad, then it's not enough to be a handsome athlete, you need to either have connections in the form of a person with shoulder straps behind him or money.
Rudenko:
They even gave me an installment plan. You go "to rotation" or somewhere else, they pay more there, then you come and pay off.
A US Army soldier says he knows how much it cost to enter an academy in Ukraine, who wanted to receive these amounts and how he wanted to receive.
Then begins the story of the US Army:
At 2020, I submitted documents in three textbooks for a year. I got to the list of candidates of one of them along with 9 other military personnel. We watched the dropout results, my shooting results, physical fitness. I am always handsome in this regard.
Rudenko talks about the interview and notes on which question he left the race. The question concerned the readiness to go on a military mission.