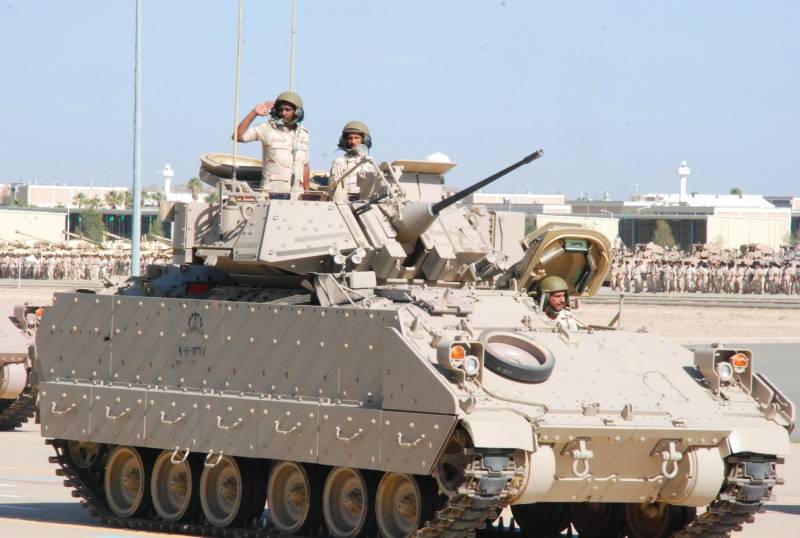 The Saudi Arabian General Administration of War Industry has confirmed that the kingdom will increase its support for research over the next ten years to get Riyadh's own defense technology, Arab News writes. In addition, the country has set the task of creating its own developed defense industry.
Currently, the kingdom authorities spend 0,2 percent of the military budget on these needs, but in the coming years they will seek to significantly increase this figure. There is an understanding that any industrial sector can exist only if there are significant and sustainable research and technology programs that will stimulate educational initiatives and human capital in general.
It is assumed that by 2030 the share of local military industry in supplies for defense needs will increase from 5 to 50 percent. The first and most important advantage of such localization, as the publication notes, is the strengthening of Saudi Arabia's strategic independence, its national security, and combat readiness.
The economic and social effect will include the creation of a sector with a total value of over 30 billion Saudi reais (8 billion dollars) by 2030 and the contribution to the GDP of a "renewed country independent of oil export". Today, Saudi Arabia has the third largest military budget in the world, after the United States and China, and is the largest importer.
weapons
.