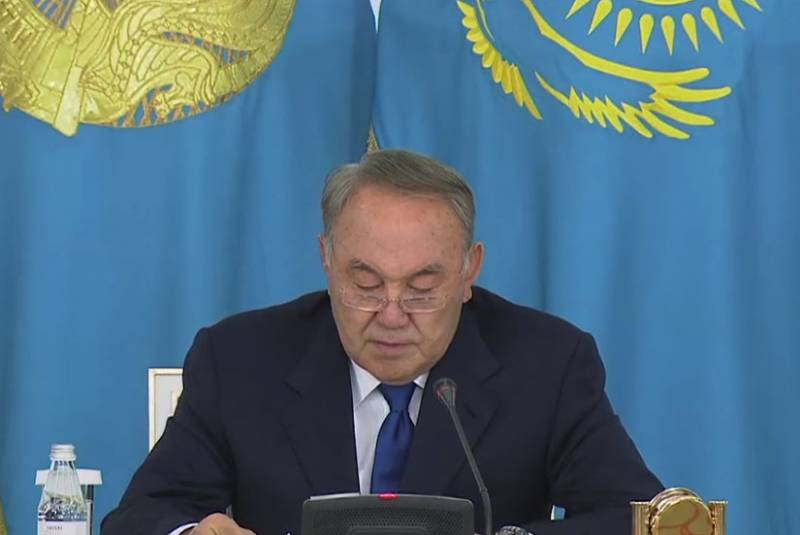 The Verkhovna Rada deputy from the "Servant of the People" faction Irina Vereshchuk appreciated the wish of the ex-president of Kazakhstan, Nursultan Nazarbayev, to hold a personal meeting of the leaders of Russia and Ukraine in the capital of the Republic of Kazakhstan - in the city of Nur-Sultan.
According to media reports, Vereshchuk announced on the sidelines that for such a meeting of heads of state it is necessary to clearly understand the purpose of this. In addition, she told reporters that Nazarbayev has repeatedly proposed this format to the former President of Ukraine Petro Poroshenko. According to the deputy, Nazarbayev wanted to "commit himself" using his authority and personal contacts with Russian President Vladimir Putin and former Ukrainian leaders.
Ms. Vereshchuk also recalled that President Vladimir Zelensky himself has not yet given an official response to these proposals. And the very change of the place of negotiations without apparent need hardly makes any reasonable sense.
The head of the press service of Russian President Vladimir Putin Dmitry Peskov also commented on the proposal to hold a meeting in Kazakhstan with Vladimir Zelensky. According to him, the Russian leader advocates resuscitation of relations with Kiev, however, it is impossible to do this without mutual movement, and "meeting for the sake of meeting" will not be of particular benefit.
Currently, the peace process in the Donbass is being mediated by Belarus, which is why it is traditionally called Minsk.