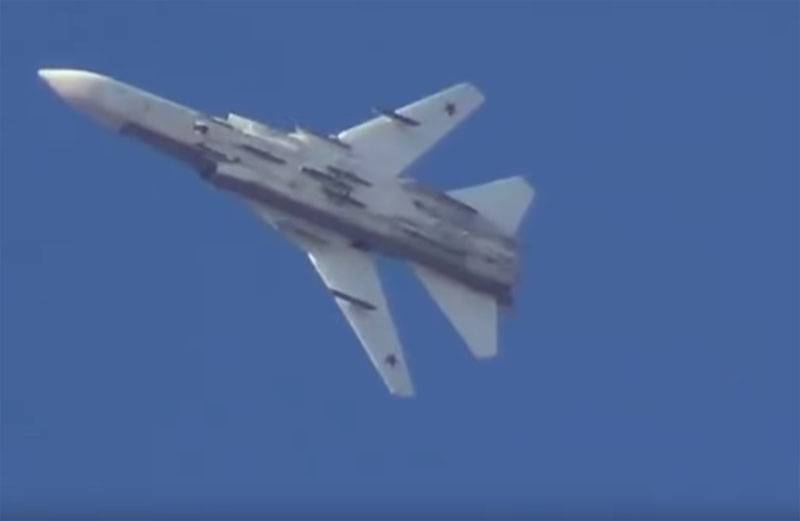 It became known that it is planned to make a film dedicated to the events of four years ago in the area of ​​the Turkmen mountain range (Turkoman) in northern Syria. Recall that on November 24 2015 of the year in that area, the Turkish Air Force F-16 fighter shot down the Russian Su-24M front-line bomber.
Then, as you know, the pilot of the Su-24M Lieutenant Colonel Oleg Peshkov and navigator captain Konstantin Murakhtin ejected. Lieutenant Colonel Peshkov died, and Captain Murakhtin escaped. To save the navigator, a large-scale operation involving the army was launched.
aviation
. During the operation, in the battle with the gangs, a private marine, Alexander Pozynich, was killed.
TASS, citing the Russian Ministry of Defense, reports that the film will be dedicated to the very rescue operation during which it was planned to evacuate the crew of the Su-24 shot down by the Turks.
From the material:
It will be comprehensive
история
about the work of the entire group in Syria, of all diverse forces and the feat of the Russian warrior. The film is designed to educate the younger generation a sense of patriotism and pride in their country.
It must be emphasized that we are talking about a feature film, which is based on real events. It is noted that the plot will not do without fictional characters and collective images.
While the option with the selection of actors is being considered. The general casting is due to take place in March 2020. The company and the director who will be involved in the filming of this film are not called.