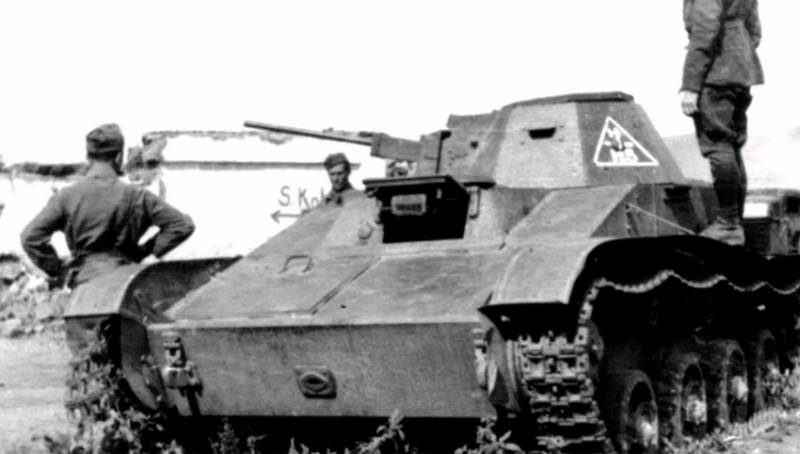 One of the largest and longest battles in
stories
humanity, page of courage and heroism of the Soviet soldier - Battle of Stalingrad. At the same time, an important component of the battle itself is how the Nazis marched towards the Volga, who is the author of the operation with the transfer of the 6 Army to Stalingrad.
It all started as an easy walk of the very 6 Army.
A separate discussion is devoted to events in the bend of the Don. Alexei Isaev notes that some time before the "official" start of the Battle of Stalingrad, the Germans experienced something similar to "dizziness from success", when they considered that they could not be far ahead of Stalingrad and could not expect them to be ahead.
A lot of photos of where the Nazis are walking, but no one is ahead. And they really believed that no one was ahead.
But over time, the Nazis, including units of various allies of the Germans, in particular Italians and Romanians, began to understand: an easy walk to the Volga with a subsequent exit in the direction of the oil fields of the Caucasus turns into a grand battle - a battle, in the literal sense of the word, for every meter, for every a stone, for every piece of land.
In the TacticMedia story, historian Aleksey Isaev talks in detail about how the greatest battle began and the details that preceded the Battle of Stalingrad.