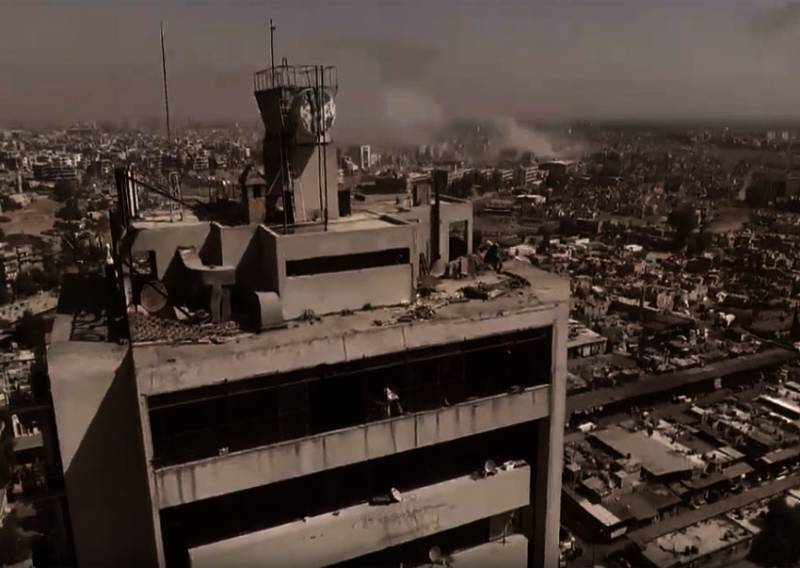 Middle Eastern sources publish information that the Syrian capital province of Damascus, as well as the province of Daraa, were attacked. According to some reports, the systems of the CAA air defense system at the airport near Damascus were put on alert.
The Lebanese portal AMN writes that several missiles were sent specifically to the airfield. It is noted that the targets of the attack were objects on the territory of the Mezzeh air base in the south of the Syrian Arab Republic.
Syrian military sources say they managed to shoot down several rockets fired by the enemy.
However, it is not reported where exactly the missiles flew towards the SAR Mezzeh air base. Earlier, statements were usually always made that Israel was behind the missile strike.
There is no information yet which systems were used by the Syrian side to intercept missiles.
From AMN Material:
If it turns out that this is an Israeli attack, then it will be the first in almost three months attack on military targets in Syria.
Recall that earlier Israeli Prime Minister Benjamin Netanyahu repeatedly said the following: "Israel will continue to strike at Iranian targets in Syria, as these targets pose a threat to Israeli security."
Official reports from the Ministry of Defense of the SAR about the missile attack has not yet been published. The video appeared on Twitter by Hamza Sulyman blogger.
#Syria. Missile attack at Mezzeh airbase pic.twitter.com/BihewFojrp

- Volodin-Topwar (@VolodinTopwar) November 12st
The SANA news agency, meanwhile, claims that the military depot burned out, which was caused by a short circuit.