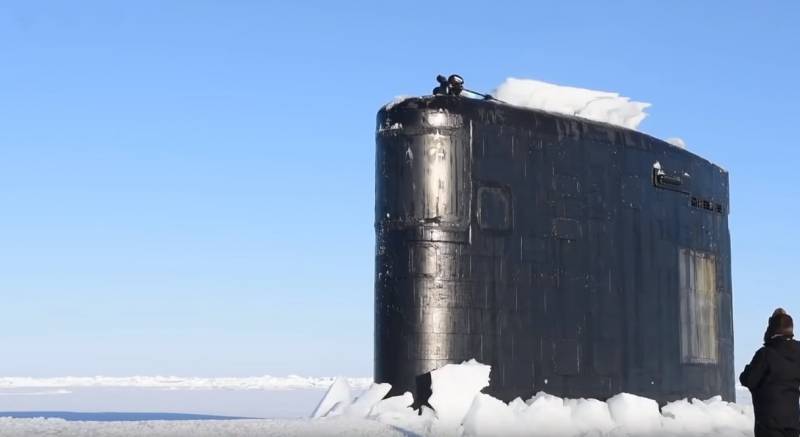 Amid increasing Russian activity in the Arctic, calls are being made louder to substantially increase NATO's presence in the region. However, NATO's penetration here is fraught with serious complications. This opinion is expressed by the American edition of "War on the rocks".
The activation of NATO forces in the Arctic under conditions of rapidly deteriorating stability can be very dangerous
- indicates the designated American edition.
According to the author, close cooperation with the Russian Federation is necessary in this region. This requires renewed dialogue within the Russia-NATO Council.
No country dominates the Arctic. For decades, the United States and Russia have maintained [here] a delicate balance of power. But in the context of the ongoing changes, this balance of power is shaky
- notes War on the rocks.
The Russian Federation carries out large-scale defense construction on the islands, deploying military bases, radar and missiles here. The United States intends to soon deploy the F-35 to Ailson airbase, while expanding the capabilities of Alaska-based missile detection systems at the Clear Air Force facility and strengthening the grouping of ICBM interceptors at Fort Greeley.
However, the involvement of NATO in the process of strengthening defense capabilities in the region is fraught with serious complications. Firstly, this will lead to an increase in the number of countries active in the Arctic, which has always been avoided both in Washington and in Moscow. Secondly, Russia will be forced to strengthen its military position in the region.
The tooth-by-tooth principle can lead to escalation, especially in the event of an accident or accident
- indicates the publication.
In these conditions, it is necessary to intensify dialogue with the Kremlin:
The Russia-NATO Council could be a good platform for discussing security issues in the Arctic, because this is a proven, established structure [...] NATO in the Arctic should be engaged in creating, not exacerbating, the situation
- concludes the edition.