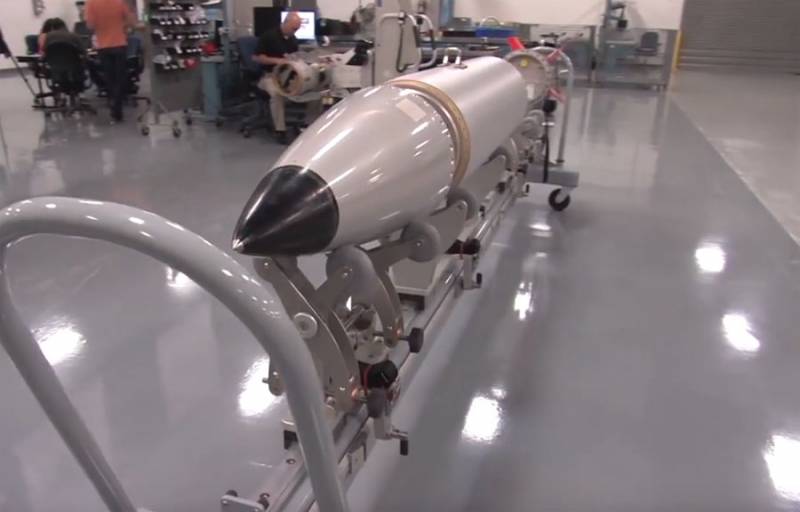 In the US, confirmed that they are busy developing hypersonic
weapons
. At the same time, the United States does not hide the fact that they are trying to "catch up and overtake" Russia in this regard, and also not to yield to China in the race.
The Ministry of Energy, meanwhile, argues that the ongoing development "does not address the issue of the possible equipping of hypersonic missiles with nuclear warheads." This statement was made by Lisa Gordon-Hagerty, the US Deputy Secretary of Energy for Nuclear Safety.
Lisa Gordon-Hagerty, who is also the administrator of the National Nuclear Agency:
The Hypersonic missiles are perceived by the Pentagon as a priority for the modernization of the shock component of the army. But at present, we are not taking any measures to equip such missiles with nuclear warheads.
According to a spokeswoman for the leadership of the US Department of Energy, "the United States, unlike other countries, is not going to use nuclear warheads to equip them with any hypersonic weapons."
The ministry noted that they are focused on extending the life of existing nuclear weapons. In particular, we are talking about upgraded W76-1 warheads for the needs of the US Navy. Modernization is carried out under the Life Extension Program, LEP, which implies extending the life of various types of nuclear warheads.