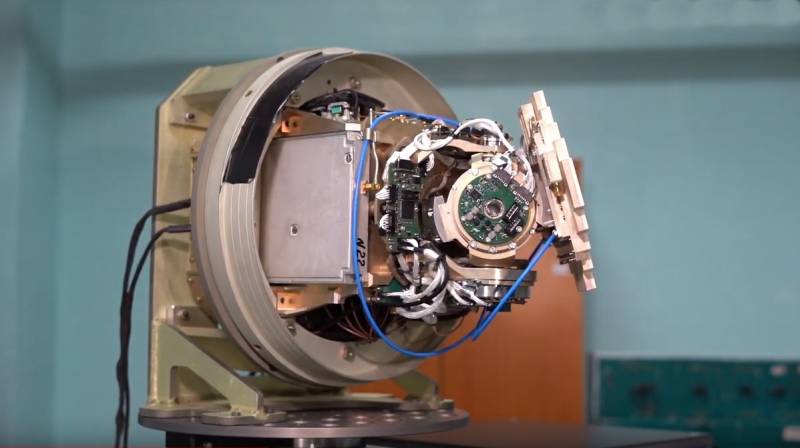 For the first time in Ukraine, the homing head of the P-360 anti-ship missile, which is part of the RK-360MC Neptune complex, is presented to the general public. Despite the signature stamp surrounding products of this type, some characteristics of the designated equipment were disclosed.
Allegedly, the homing head of the P-360 Neptune cruise missile, developed by Radionx, refers to a combined active radar dual-band type. She is able to recognize the target at a distance of 50 km, being resistant to interference generated by the enemy.
During the first stage of the flight, the RCC, following a low path, is controlled by an inertial system that works in conjunction with satellite navigation. When approaching the target, the rocket rises to a height of several hundred meters and includes a homing head. After recognizing the object to be destroyed, the anti-ship missile system returns to ultra-low altitude again.
In this case, the rocket is able to follow actively maneuvering targets, since the head has maximum deflection angles of ± 60 °. For comparison, the American RCC Harpoon, a similar indicator is ± 45 °. In Ukraine, they are proud that in this indicator their rocket is superior to the American one.
According to the military department, it is planned to complete state tests of the Neptune complex by the end of this year.