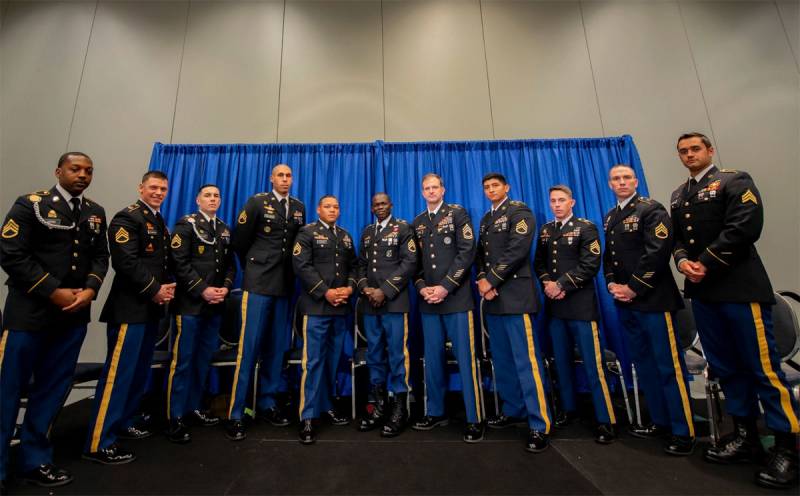 Surely many remember the catch phrase of the Russian writer Alexander Fomich Pogossky: "It's a bad thing a soldier who does not dream of being a general", whose authorship is also given to Napoleon. These words perfectly show that almost every soldier, sooner or later, dreams of replenishing the ranks of his officers and moving up the military career ladder.
Promotion in the Armed Forces of the Russian Federation in the form of conferring a rank is strictly regulated by legislative acts. To move up the "hierarchical" ladder, you need to have education, specialized knowledge, skills and talents.
However, there is an opinion among officers that there is no promotion system as such. There are military men who continue to believe that the decisive moment here is the so-called "start-up" capital in the person of the father or other close relative — the general, as well as other beneficial ties. They associate career growth with the thickness of the wallet. For them, the American army is an exemplary career development system, where "everything is built competently and fairly."
Is it so? About how the process of promotion in the US Army is going on, in the video below will tell the US Army soldier, who is also a former Ukrainian military, Ivan Rudenko: