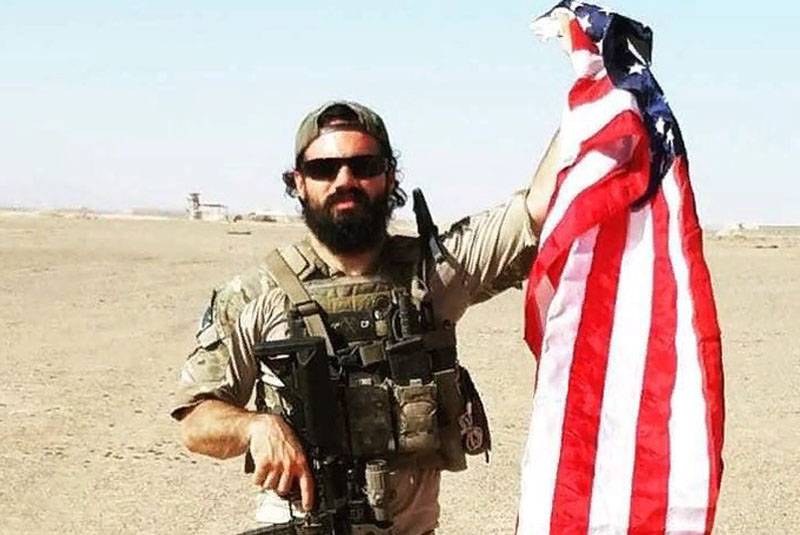 The US Navy reports the discovery and identification of the body of an American soldier who died while landing from a C-130 Hercules transport aircraft.
The tragic incident occurred on November 5 during a U.S. Air Force exercise over the Gulf of Mexico. The exact location is also reported - in the area of ​​the coast of Florida, south of the base of Hurlburt Field.
The incident looks strange. The US Air Force press service reports that Sergeant Cole Coniff 1990 of birth fell out of the plane before the "planned parachute jump." The official version is as follows: Coniff tried to open the parachute in the current situation, but the parachute of a soldier of the elite special operations unit (23 Special Squadron) of Sergeant Condiff lost control during the descent. As a result, the American commandos fell into the ocean. According to other sources, the sergeant's parachute did not open at all.
It is known that Cole Kondiff had extensive skydiving skills, was also part of the SCUBA combat divers group, and received special training in intelligence operations and combat support operations for other units of the US armed forces. He participated in operations in Afghanistan, in African countries.
Lieutenant Stephen Cooper, commander of the unit in which Kondiff served:
This is a huge loss for our entire unit.
The reason why an experienced Air Force sergeant dropped out of the plane before the appointed time of the jump is not reported.