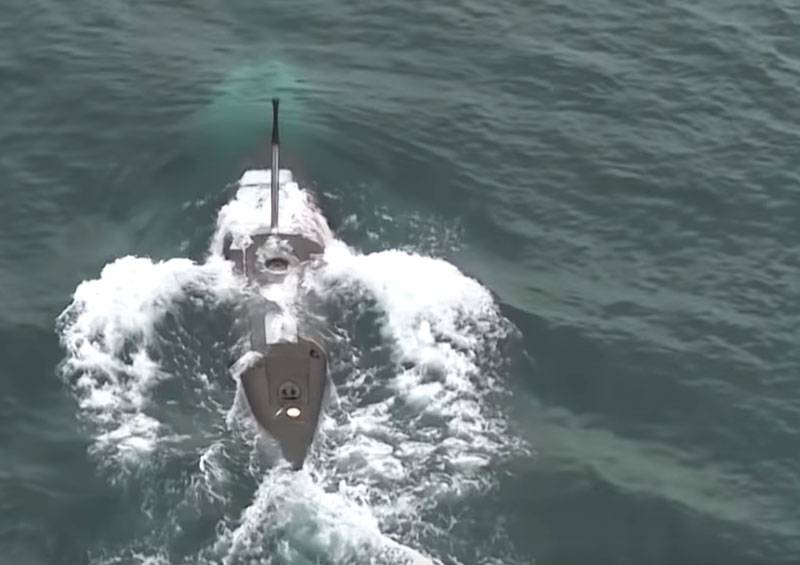 Israeli media publish materials alleging the activity of Russian submarines in the eastern Mediterranean Sea, including in the immediate vicinity of the coast of Israel.
So, the Ynet information service, citing sources in the Israeli military, writes that the Russian submarine was discovered by the IDF Navy missile corvette, allegedly just 15 km from the coast - in the Gush Dan area (the largest metropolitan area in Israel, including Tel Aviv) .
From the material:
A Russian submarine was discovered by an Israeli corvette just 8 nautical miles deep in the territorial waters of Israel.
Recall that the concept of "territorial waters" extends to a zone with a width of 12 nautical miles (22,22 km) from the coast of the country.
Ynet writes that this "incident" occurred about three months ago. Then, as journalist Itai Blumenthal writes, the Israeli military command via special communication channels notified its Russian colleagues. After that, the Russian submarine (its data, including the name, are not reported) "left the territorial waters of Israel in a westerly direction".
Meanwhile, Israel reminds that the forces of the Russian Navy
fleet
previously conducted exercises "Ocean Shield", including with the development of operations in the Eastern Mediterranean.
Recall that in Russia in the eastern Mediterranean Sea there is a concentrated grouping of ships and auxiliary vessels, which also ensure the effectiveness of counter-terrorism operations in Syria. For the logistics of this group, the MTO point in Syrian Tartus is used.
The Russian Ministry of Defense has not yet commented on materials from the Israeli media regarding the alleged entry of the Russian Navy submarine into the territorial waters of Israel.