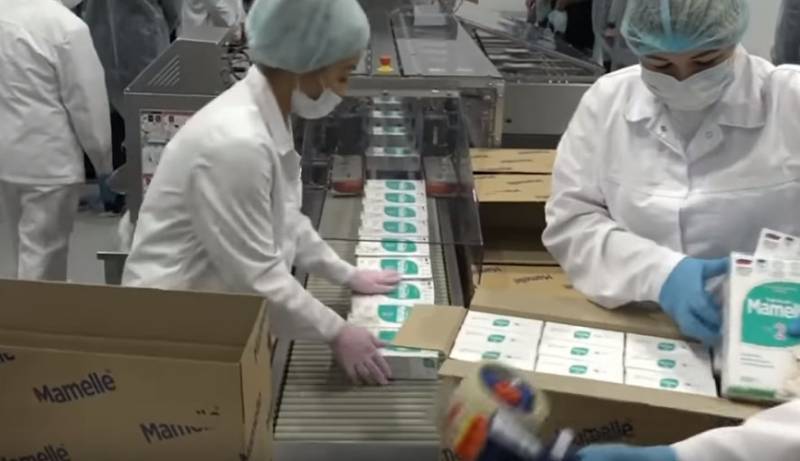 There has been a tendency in the media environment when some resources publish materials exclusively saying that everything is bad in Russia - with economics, industry, education, medicine, while others present materials that tell only about Russian achievements: new plants, technologies, economic stability. At the same time, it is becoming increasingly difficult to find a resource that would publish not one-sided videos, but those that would analyze both the advantages and disadvantages, both achievements and anti-achievements in modern Russia.
In the meantime, such a channel, perhaps someone is creating, let us pay attention to the next release from RussiaPost, where everything is purely about achievements. Comments pay particular attention to themselves, where the vast majority of statements are of this nature:
"I liked the video", "Thanks for the good
news
"," Such news is truly inspiring, "" Invigorating release. "
The authors of the video themselves already in the title designate the main goal of their story about a breakthrough in import substitution: "Do not show to all fingers".
From video:
More than 1340 import substitution projects have been implemented in Russia.
The authors called the indicators a boom. As an example, the data for October 2019 are given:
Brest milk substitute began to be produced in Bogorodsky Industrial Park, in Novosibirsk the production of nanoheterostructures based on gallium arsenide was launched, Rosneft completed testing of diesel hydrotreating catalysts according to the Euro-5 standard, the Kirovenergomash plant developed and mastered the technology of production of screw pumps.
About the import substitution boom in the video: