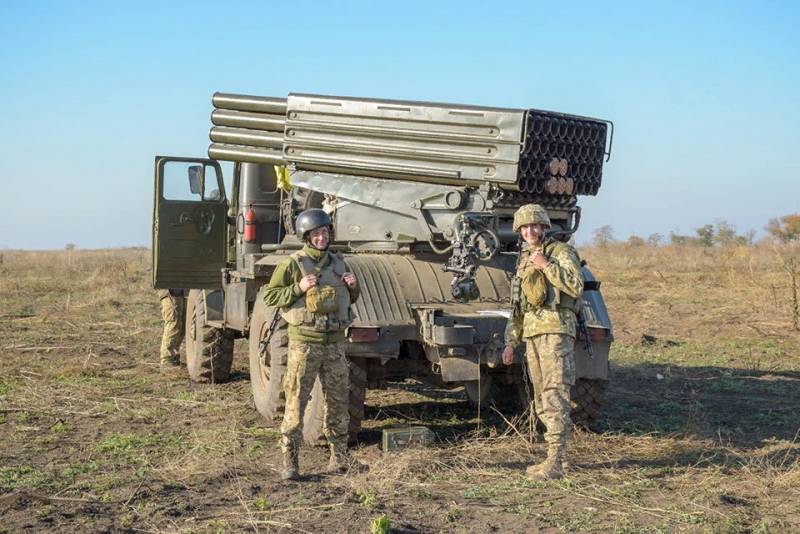 The Ukrainian authorities are distinguished by extremely controversial actions and rhetoric. Some time ago, Kiev decided that the draft age should be "consistent with constitutional norms", as a result of which the draft was restored from 18 years. Recall that earlier in Ukraine, the lower draft bar on the basis of a presidential decree (in previous years) shifted to 20 years.
Moreover, the decision was declared "criminal", according to which at one time they tried to cancel the call.
Now, Defense Minister Andrei Zagorodniuk is making a statement that many in Ukraine have been puzzled by. According to Zagorodniuk, the Ministry of Defense is working to completely cancel the call to the ranks of the Ukrainian power structures by transferring the service to an 100-percent contractual basis.
Zagorodniuk on TSN:
To cancel the draft in the army is my personal goal. It will not be soon, certainly not within a year. I will say that this is the position of the state as a whole. We are moving towards a professional army according to NATO standards. The army must be prepared, compact. And most importantly, each soldier must know the place, the path to advancement in the career ladder, and know that his rights are protected.
According to Zagorodniuk, it is necessary to work on competition in the selection of only the best of the best.
These words have already been criticized in Ukraine, noting that they are utopian. The main reason is that the level of monetary allowance of servicemen of the leading NATO countries is sometimes an order of magnitude different from the level of monetary allowance of an armed forces member of the Armed Forces. Moreover, in Ukraine there is a war that does not exactly push us to sign a contract.