It became known that for girls-cadets who are studying at universities of the air force, they decided to expand the curriculum. The point is that now the fair sex cadets will be able to receive a military education, associated not only with the skills of transport pilots
aviation
. Until recently, transport aviation was considered the only possible option for training girls in military universities of the Russian Aerospace Forces system.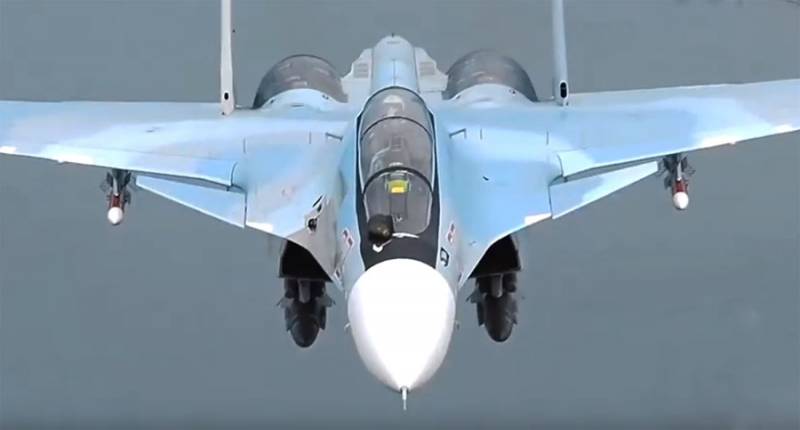 Now, female cadets have the opportunity to receive military aviation specialties. This was reported by TASS news agency with reference to the head of the Krasnodar Higher Military Aviation School of pilots Sergei Rumyantsev.
According to the head of KVVAUL, the training of girls in the directional programs of fighter, bomber and attack aircraft began at a military university.
According to the latest information, at the moment, the possibility of training in military specialties at the university is being considered with respect to the 9 girls-cadets who wrote the relevant statements.
Sergey Rumyantsev:
There is a deeper physical and psychological examination, certain testing. I think that the nine girls who expressed a desire will continue to be trained to fly airplanes of modern fighter-assault aircraft.
The set for girls in the "flying" universities of the Ministry of Defense was opened by Defense Minister Sergei Shoigu. It happened in the year 2017. Then, in a direct line with the president, the girls spoke out that they wanted to receive a flying specialty in combat direction. Apparently, this desire found a response.