Iranian President Hassan Rouhani made a statement that did not go unnoticed by the main producers and exporters of oil. While on a visit to the city of Yazd, Rouhani announced the discovery of the country's largest oil field, the existence of which was not previously reported.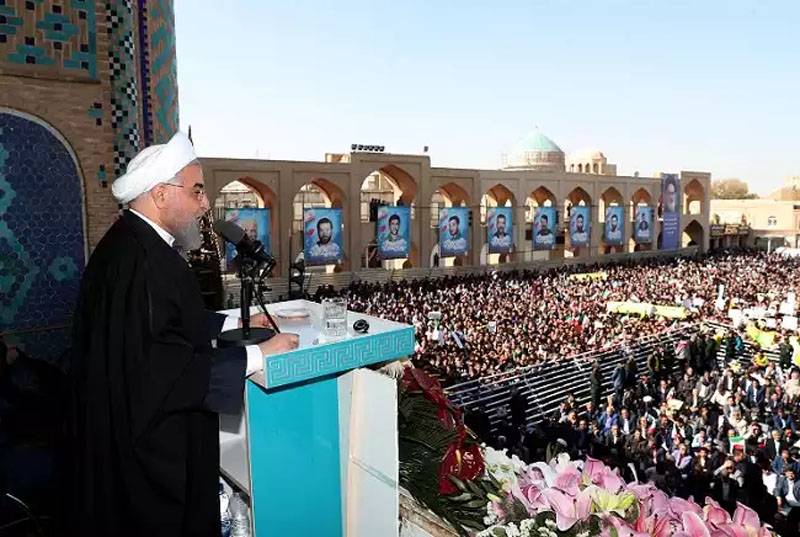 The political leader of Iran noted that the discovered field is located in the province of Khuzestan - in the southern part of the country.
According to Hassan Rouhani, the field was discovered by specialists from the National Iranian Oil Company and the research team of the country's oil ministry.
Hassan Rouhani:
The proven oil reserves in this field are huge. They amount to at least 53 billion barrels of oil.
The Iranian President emphasized that this is the so-called easily-produced oil. It is noted that the depth of "black gold" does not exceed 80 m. The total area of ​​the deposit in Khuzestan is about 2,4 thousand square meters. km
Thus, the explored oil reserves in Iran are now estimated at approximately 150 billion barrels. Despite the embargo by a number of Western countries on the purchase of Iranian oil, Tehran is developing a program to develop the oil sector until 2025. The approximate cost of this project is 500 million dollars. In addition to China, Iranian oil continues to be actively purchased by individual European countries.