NATO Secretary General Jens Stoltenberg commented on the changes that will affect the financial component of the military bloc after Britain withdrew from the European Union. According to Stoltenberg, the EU's share in NATO's budget will be reduced to a minimum over the past few years.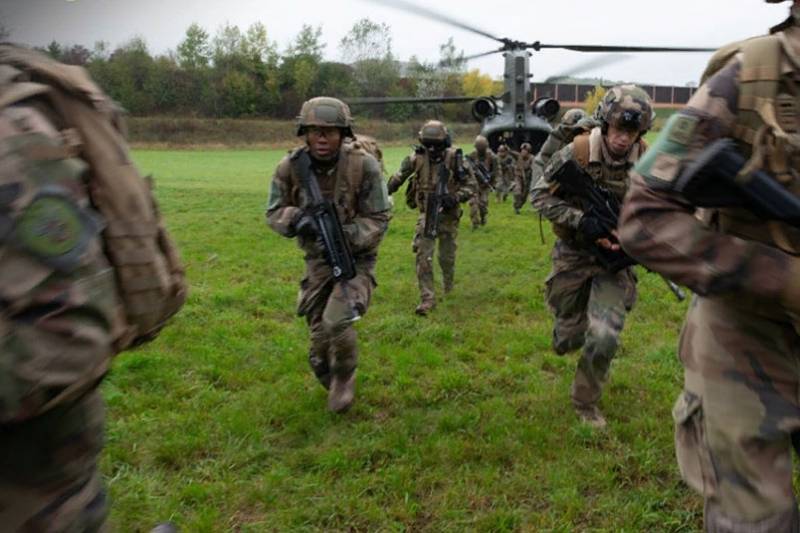 Secretary General of the Western Military Alliance:
After Brexit, about 80 percent of NATO defense spending will come from countries outside the European Union. At the same time, from countries belonging to the European Union, Germany will retain the status of command of one of the combat groups in the east of the alliance.
The core budget of NATO will be provided by non-EU countries. These are the USA, Norway, Canada, Turkey and Britain - after Brexit.
Stoltenberg:
That is, non-EU countries reserve all security obligations in Europe. We will continue to fully ensure the safety of almost a billion of our citizens - regardless of the UK's status with regard to the EU.
This statement by the NATO Secretary General was a response to the words of Emmanuel Macron that the alliance had "brain death."
Stoltenberg:
Some think of disagreements between NATO allies. For many, there really are disagreements on a number of issues: Syria, Iran, trade, energy, climate change issues. But we had serious disagreements before. For example, the Suez crisis in the 1956 year or the war in Iraq in the 2003 year. But we ultimately consolidated our efforts around our main goal - mutual protection.
According to Stoltenberg, "any attempt by individuals to alienate Europe from America will only weaken the North Atlantic Alliance."
Stoltenberg, commenting on Macron's words about "the death of NATO's brain" and "about the loss of US interest in the European allies":
Moreover, such words and attempts can split Europe itself.