Reports come from Iraq about a missile attack carried out at one of the US military bases in the north of the country. Information of this nature is published by the Middle East media and the Reuters news agency.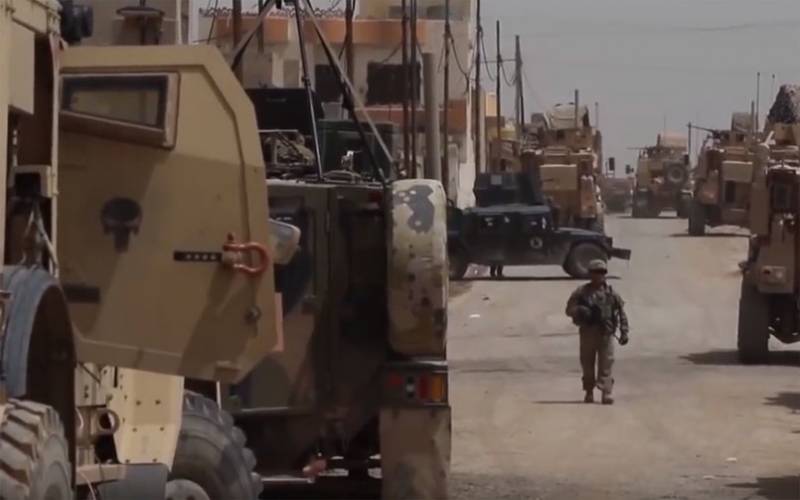 The material claims that a missile strike was launched in the direction of the base, on which several hundred US military are located. The message stated that we are talking about 17-th missiles launched.
At the same time, there is a somewhat strange addition in the materials: not one of the missiles hit the territory of the American base - all of them fell outside the perimeter of a military facility.
There were no injuries and destruction.
There is no data on what specific "missiles" are in question.
We are talking about the US military base in the village of Qayyara (Qayyara). The Pentagon says it does not have information about who attempted to strike at a US military facility in Iraq.
It is noted that in the territory of the mentioned military base there are also those American troops that were withdrawn from the territory of northern Syria several weeks ago (by decision of Donald Trump).
Recall that the other day, the leader of the so-called Syrian Democratic Forces, Kurdish General Mazlum Abdi, announced the negotiations between the SDS and the US military command. According to him, the first issues discussed were "the security of the American military contingent that protects oil fields - so that they won't get ISIS (a terrorist group banned in Russia) and Assad's forces."