Middle Eastern media report a downed Israeli-made unmanned aerial vehicle.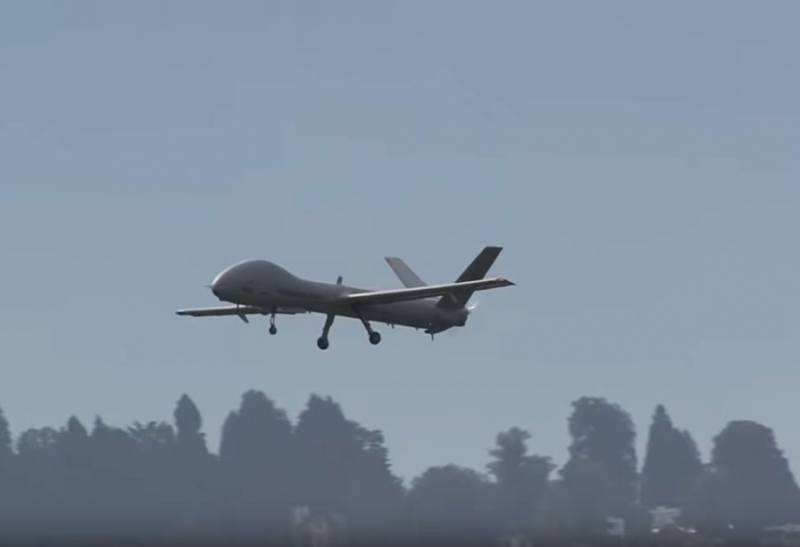 In particular, material with this kind of information was released on Al-Mayadin TV channel. On the air of the channel information about the downed Israeli drone in southern Iran was voiced by the former representative of the Iranian Foreign Ministry Amir Mousavi.
According to him, an Israeli UAV was shot down over the Iranian province of Khuzestan - near the city of Bender-Mahshehr. The large oil fields of the Islamic Republic are located in this area. It is reported that the drone entered the airspace of Iran, rising into the air in Bahrain.
Information about a drone shot down by Iran's air defense systems appeared on the eve. It was voiced by the head of the province of Khuzestan. At the same time, an Iranian official then stated that the identity of the UAV is being established.
Iran believes that the appearance of a drone is one of the Israeli intelligence operations. In particular, it is said that the task for the UAV was the exploration of oil fields, refineries and port terminals.
From the report:
The drone was shot down a few seconds after it entered Iranian airspace.
The wreckage of the UAV was transferred for study to the military laboratory of the Iranian Ministry of Defense. The UAV model is currently not reported.