Got scandalous because of his statement with words about "wretched and clumsy Russian language", the professor of the Higher School of Economics Hasan Huseynov reacted to the appearance of the protocol of the committee of the academic council of the university. The Commission notes that Mr. Huseynov, representing the HSE Faculty of Humanities, with his "ill-conceived and overly emotional" statement (the editorial board of VO quoted the full text earlier), damaged the university's reputation.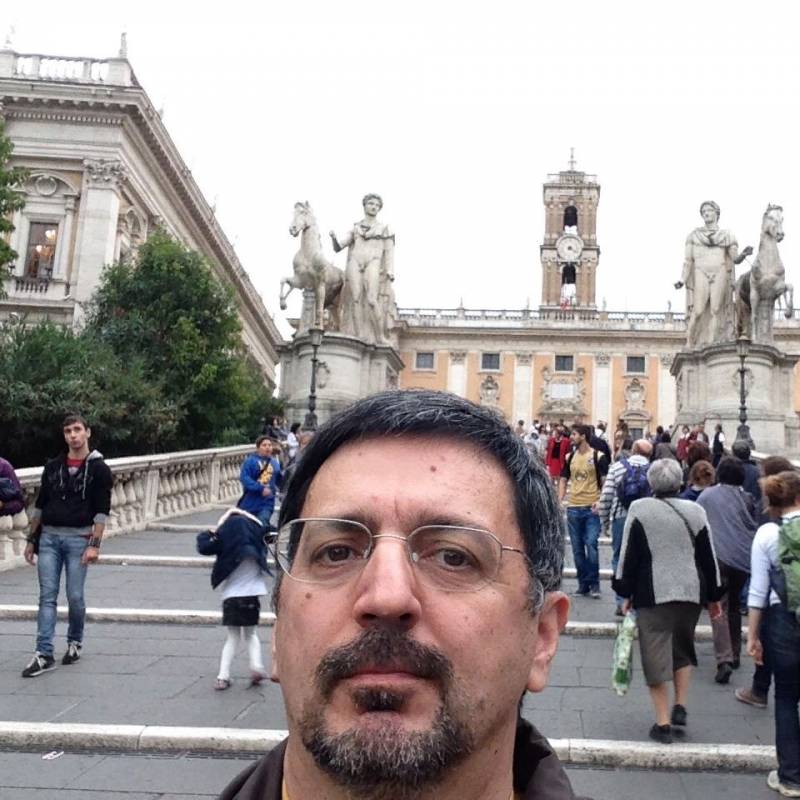 The protocol also noted that the statement of Huseynov was largely offensive in nature and therefore caused an "aggressive reaction of the public". The Council on Academic Ethics, condemning the words of Huseynov, recommended that he make a public apology.
Journalists turned to the culprit of the hype, deciding to clarify exactly when to expect an apology from him. In particular, in an interview with Rise, Hasan Huseynov said that he has no one to apologize to:
To whom do I apologize if people cannot read, if they do not understand what is the point?
Meanwhile, Novaya Gazeta announced that all these events are a "political campaign" against Huseynov. And the whole page of Mr. Huseynov's Facebook is filled with reposts about how "a HSE professor encountered bullying".
Huseynov made a post a couple of days ago:
I was offline and could not express my heartfelt gratitude to everyone for their support! Especially for students, of course. I feel awkward in front of my colleagues, especially those who can't stand me, and all the same because of me they had to sit 5 hours!
I apologize to those whom I could not contact for broadcasting: the smartphone was temporarily lost!
And who else can stand, be patient, dear ones.
As the song says about the good mood performed by Lyudmila Gurchenko,
"And cave claustrophobia
Will not leave you anymore! "
Recall that earlier in his post, Huseynov complained that in Moscow "you will not find newspapers and books in foreign languages." From his post:
"It is impossible to find anything in other languages ​​during the daytime with fire, except for the wretched cloacal Russian that this country speaks and writes now."
In response to this, network users were sometimes advised by Mr. Huseynov to use the Internet not only "in order to expose the regime", but also in order to find useful information, including information in foreign languages, which Huseynov lacks in Moscow.