The South Korean authorities handed back to Pyongyang two previously detained northerners, and this is the first such fact since the end of the war on the peninsula in 1953.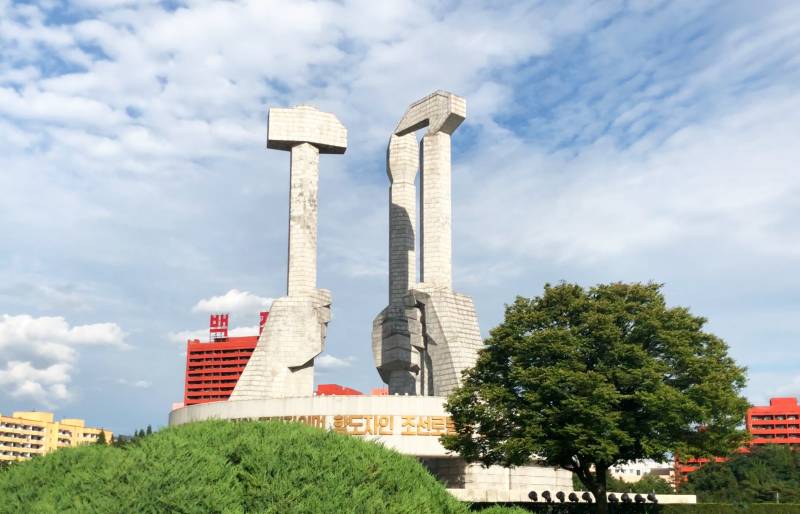 Last Saturday, two men at the age of twenty were detained by southerners on a squid fishing vessel in the territorial waters of the Republic of Korea. DPRK refugees are usually granted asylum in the South, however, in this case, investigators quickly found out that the young people killed 16 other crew members before crossing the sea border.
Seoul explained the deportation by saying that such "heinous criminals" cannot be considered refugees under international law.
Although the flight of northerners to South Korea is not uncommon, previously there were many reverse precedents. In particular, in July this year, Choi In Guk, the son of the former head of the South Korean Foreign Ministry, arrived in Pyongyang, who expressed a desire to settle in the North.
In addition, there are so-called "double defectors." These are Koreans who first fled from North to South, and then returned back, unable to adapt to the new capitalist realities.
Currently, according to reports from open sources, there are about 25 thousands of DPRK refugees living in South Korea.