Former Foreign Minister Pavel (Pavlo) Klimkin told reporters how he threw documents at Sergey Lavrov.
According to Klimkin, he threw documents at the head of the Russian Foreign Ministry while discussing the issue of the so-called "political prisoners".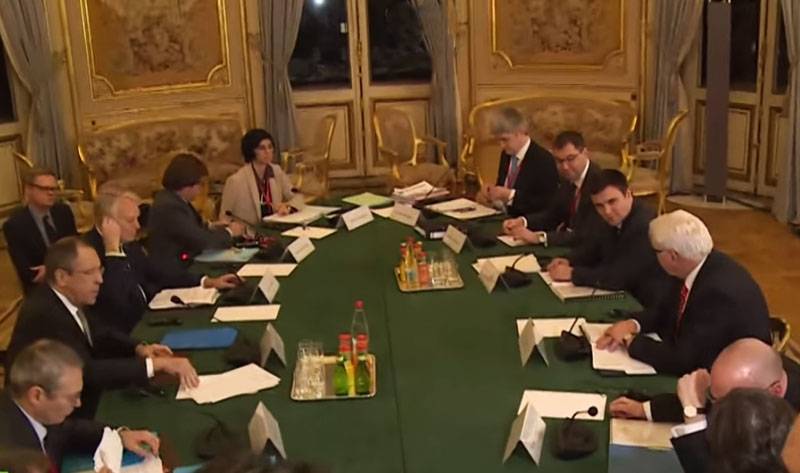 From a statement by the ex-Foreign Minister of Ukraine:
He threw it at him ... Well, not right in the face, but like that ... It was when political prisoners, our hostages, were discussed. In principle, he is already a cynical person, and here he began to speak, both Germans and French ...
Klimkin further states that perhaps it was not worth doing so.
Former Ukrainian Minister:
Do I regret Perhaps it was not necessary to do so. But I did. It was emotional. He then said that there would be nothing, "talk for yourself."
When the Ukrainian authorities claim "Ukrainian political prisoners in Russia," they set a precedent for absurdity. Not a single textbook on jurisprudence will reveal the Ukrainian "logic" as to how a citizen of a foreign state who is in a pre-trial detention center or is in a colony can be called a political prisoner. According to this logic, Russian Viktor Bout in an American prison is also a "political prisoner".
Returning to Klimkin's statement about the documents thrown at Lavrov, it can be stated that Mr. Klimkin is trying to demonstrate what kind of hero he was in discussions with Russian politicians.