In recent years, the Russian army has become a "highly mobile force" capable of capturing and holding territories in Europe. This is stated in the report of the research center RAND, writes
Military Times
.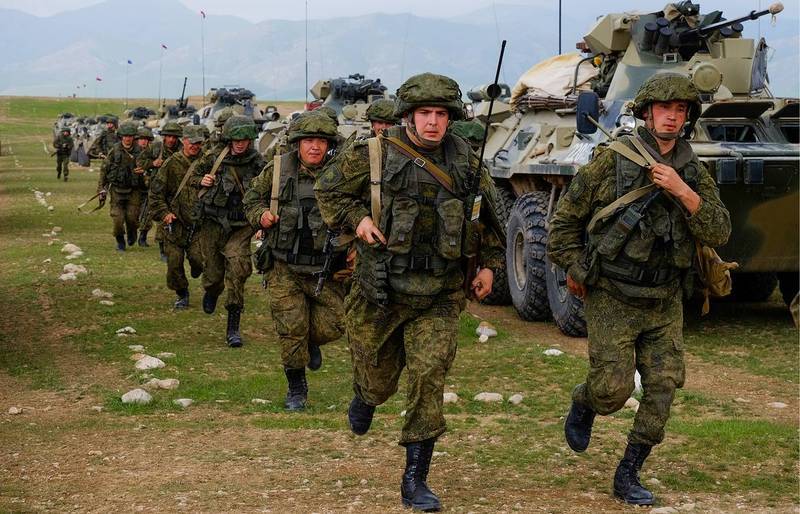 The RAND Research Center released a report entitled "Trends in the Russian Armed Forces," in which the authors indicate that Russia continues to invest in weapons development and is gradually turning the Russian army into a "highly mobile force."
According to the drafters of the report, recent events in Ukraine have shown that Moscow is capable of "using units the size of a division on the battlefield," and participation in hostilities in Syria provided the Russian Armed Forces with "expeditionary warfare skills". Despite this, the report argues, the Russian army is effective only at its borders and has yet to learn how to conduct large-scale operations.
Russia's potential has grown so much that its hypothetical blow to the Baltic countries or other US allies in NATO will pose a serious threat
- warn the authors of the report.
The document claims that Russia is betting on "mobility to the detriment of security on the battlefield." Lighter armor protection allows Russian equipment to maintain "excellent mobility in off-road conditions" and makes it possible to drop it or transport it using helicopters.
Meanwhile, the US Army has lost the ability to fight with equal opponents, the report says, having spent the past twenty years in military conflicts at the level of "suppression of rebellion" and abandoning the multitude of means necessary for fighting an equal opponent.