The film crew of the program "Military Acceptance" became a witness to the real discovery. Together with the Alexander Obukhov crew of the anti-mine ship, she discovered a sunken submarine at the bottom of the Baltic Sea that was not indicated on any of the maps that the military possessed. While exploring it, near the underwater object were discovered two real combat underwater mines of the war.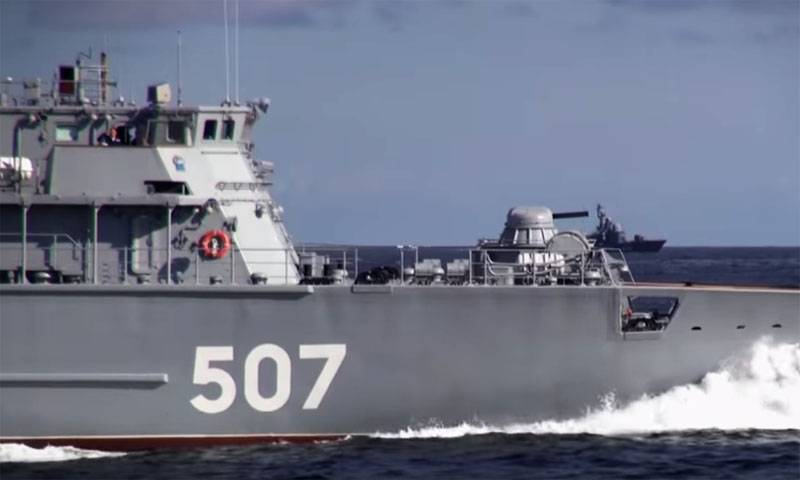 In many ways, the search for such finds became possible thanks to a completely new Russian mine action ship.
fleet
"Alexander Obukhov," who is able to see under water what others do not see.
This is a mine defense ship - a new word in naval sapper business. According to the Commander-in-Chief of the Russian Navy, the ship has no analogues in the world. It was this ship of the 12700 project that became the protagonist of the next issue of Military Acceptance.
Presenter Alexey Egorov will tell you how amazing finds are made and what a new ship of the Russian fleet is like. In addition, viewers will see the work of divers who managed to get close to the found submarine.