Deputy Secretary of the Ukrainian Security Council (NSDC) Sergei Krivonos became the next Ukrainian official to speak out about "plans for a Russian military invasion". Thus, Krivonos became the next Ukrainian official, who got confused in his own logic: on the one hand, Kiev, 6 year, insists that Russia is already carrying out a "military invasion" of Ukraine, on the other, it declares that it is only going to.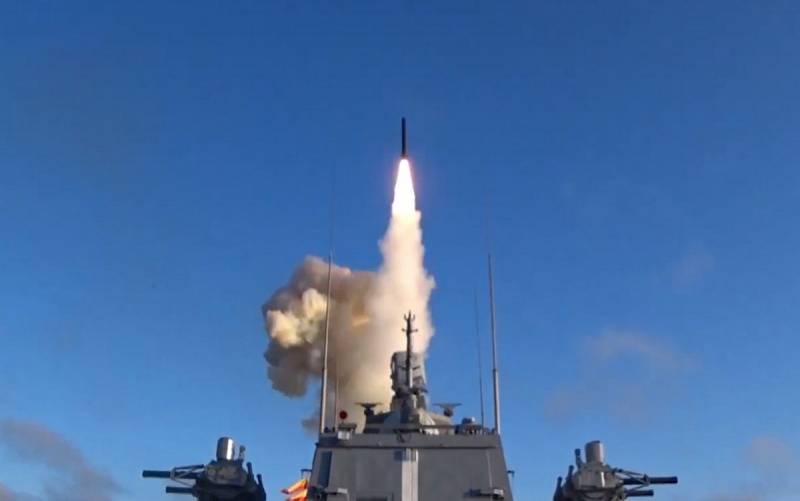 Krivonos said that in Russia "they are preparing various options for aggression against Ukraine." According to the deputy secretary of the NSDC, Russia "can strike with precision missiles and not send troops."
Krivonos:
This, according to the Yugoslav version, is a missile strike, with which Russia is going to bring Ukraine to its knees.
"Yugoslav scenario." Is it a stone in the NATO garden from Ukraine?
A representative of the top of the Ukrainian National Security and Defense Council said that "one of the options for military invasion" is through the Chernihiv or Sumy regions.
Sergey Krivonos is quoted by the Apostrophe publication:
There, Russia may not have any problems at all.
Krivonos emphasized that while Ukraine has large groups of forces and assets on the border with the Crimea and the Donbass, in the north and northeast there is practically nothing.
NSDC Deputy Secretary:
It is important for the Kremlin to quickly put here a puppet government, which would begin to dance to their tune. Russia's military potential is great, and our main task is to organize territorial defense.
What is the logic of Mr. Krivonos? Itself declares about "a possible strike with precision missiles," and he himself speaks of the task of territorial defense. And against whom is this "territorial defense" against rockets? Or is it just another propaganda statement and a desire to get new funds from the budget ...