One of
historical
events, which are actively discussed in our country and abroad (primarily in Poland), are associated with events in the area of ​​the village of Katyn, Smolensk region. A huge number of controversies, legends and outright black myths circulate around the Katyn events of many years ago - so many that the reconstruction of a real historical picture now plays a very important role.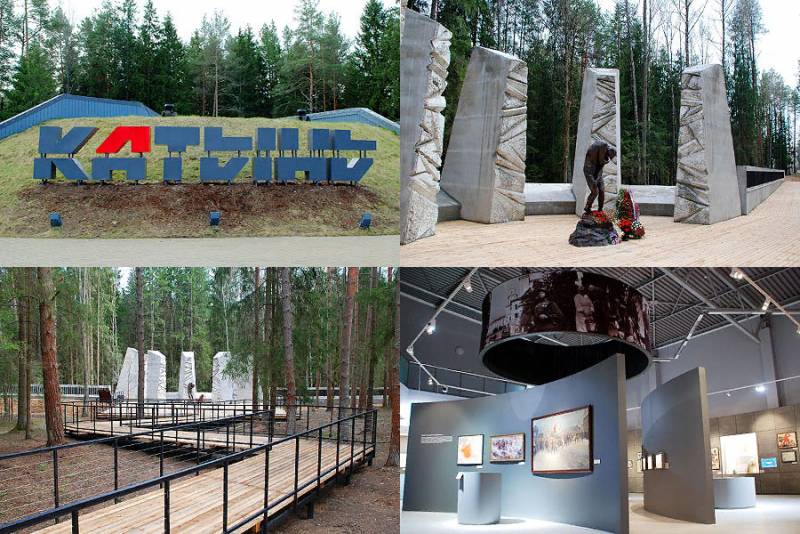 They tried to understand the situation in the next issue on the Day TV channel, where Aleksey Plotnikov, doctor of historical sciences, became a guest. Professor Plotnikov is one of the leading experts in Russia on the issue of Katyn events.
Alexey Plotnikov:
Katyn is an instrument of ideological, informational, hybrid warfare. Katyn theme is important for our enemies
weapons
to destroy the integrity of our consciousness.
At the end of the 80, as Professor Plotnikov notes, it was precisely the destruction of consciousness among the citizens of our country. On such subjects as "crimes of the Stalinist regime in Katyn" a whole ideological line was built, which led to the fact that many people simply stopped loving their country. A complex of guilt was instilled into the consciousness, the need to constantly repent and abandon one's past.
Reflections of Professor Aleksey Plotnikov on the air of "Day TV", in the program about the Katyn scam: