Japanese information services report an incident that occurred in the area of ​​one of the landfills in Aomori Prefecture. The incident is related to the US Air Force F-16 fighter.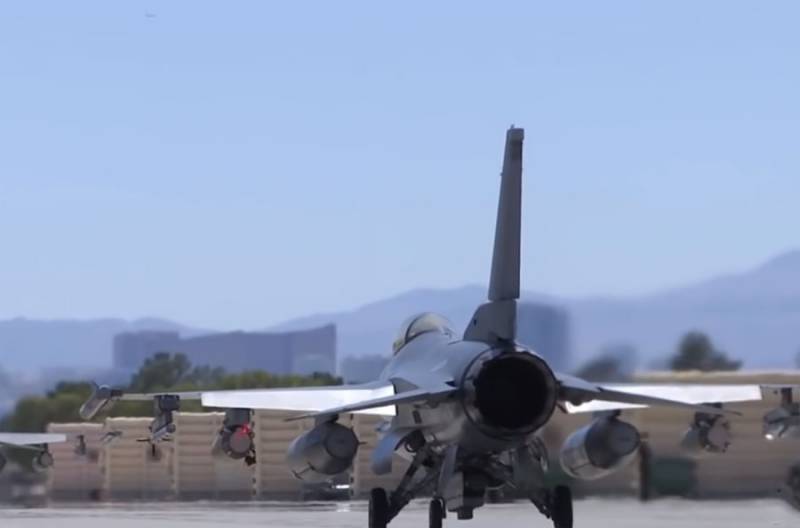 According to NHK, the F-16, owned by the US Air Force and assigned to the Misawa military base, performed a scheduled flight over the northern part of Japan (north of Honshu Island) the night before. The reports said that during the flight, the aircraft carried out an "unforeseen" discharge of aircraft ammunition outside the military training ground. The materials of Japanese sources say that we are talking about an air-to-ground missile.
The US military command confirmed the fact that the rocket fell outside the range. At the same time, the press officer tried to justify himself:
The missile had no combat equipment. In fact, it was an empty blank. From the point of view of a possible explosion, she did not represent any danger.
Some time after the incident, the rocket was discovered in a private territory owned by one of the local residents. This territory is located approximately 6 km from the Draugon test site. This range is used by both Japanese and American pilots, including for testing missile strikes and bombing.
According to some reports, there was no casualty as a result of such a discharge of ammunition.
The American command, after an official request from the Japanese, promised to conduct a "thorough investigation of the incident."