In the United States, a scandal erupted and a discussion arose in connection with the publication of photographs from one of the military bases in Afghanistan. The photo, some of which were made back in 2015, depicts a fighter of the special forces of the US Army (the so-called "Green Berets"). The soldier has no leg, instead of it - a prosthesis.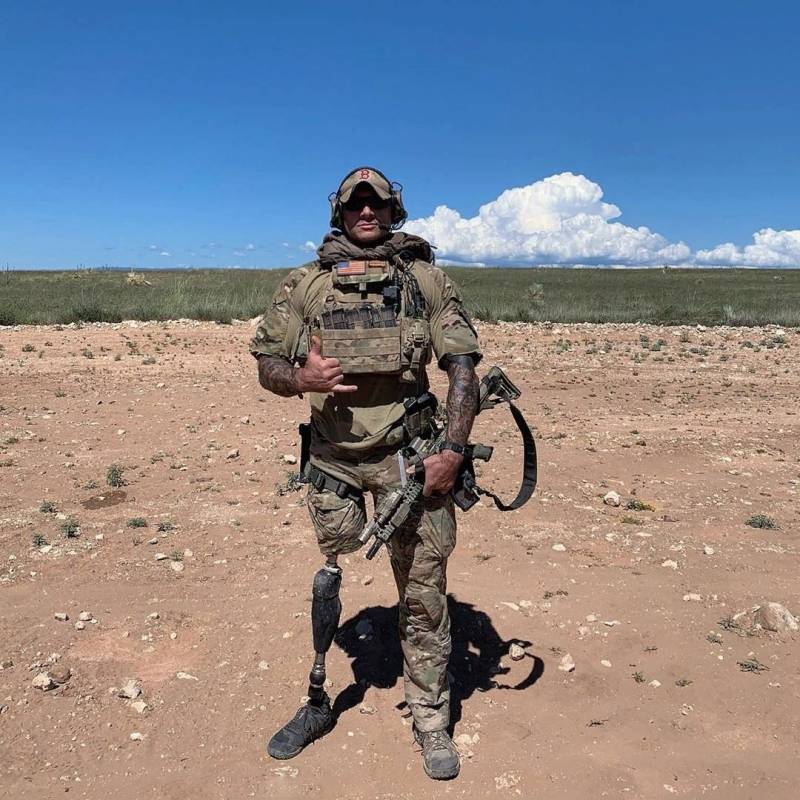 The name of the serviceman is called. This is commandos Nicholas Lavery. He had previously been sent to Afghanistan. In 2013, he lost a limb. According to some reports, Lavery blew up a mine.
For several years, the American "green beret" was recovering, and after receiving a technologically advanced prosthesis and undergoing a rehabilitation course, he wrote a report asking him to re-include him in special forces and send him to Afghanistan.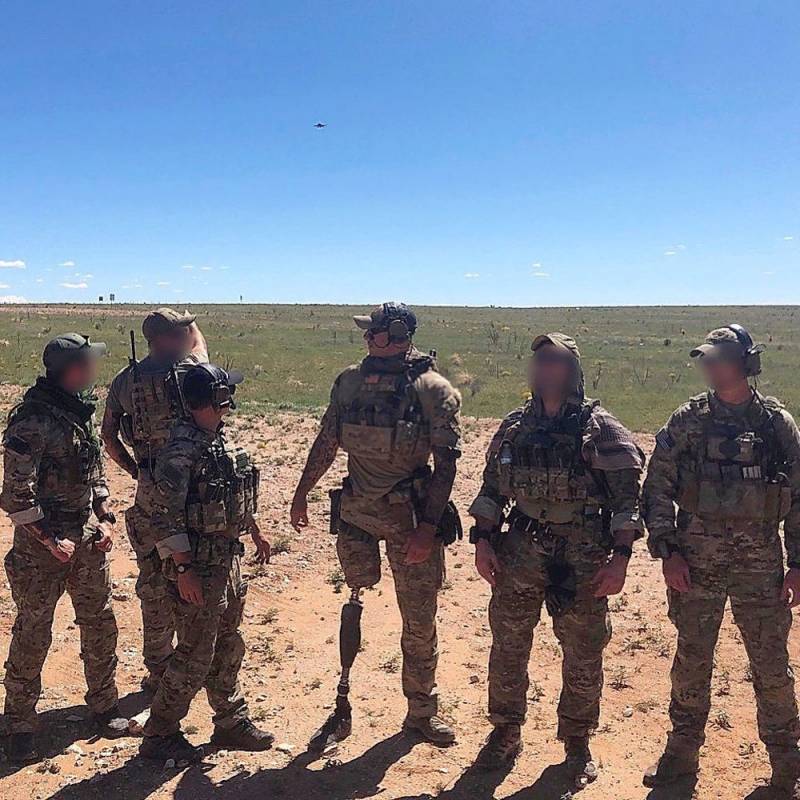 The faces of military personnel in the photo retouched by representatives of the Green Berets unit
American human rights organizations were trying to find out on what basis the disabled person was decided to be sent again on a business trip to Afghanistan. The people who sent Nicholas Lavery to the "hot spot" were suspected of violating American law and intended to bring to justice.
Meanwhile, opponents of the idea of ​​holding the command accountable noted that Lavery "himself declared that a new Afghan business trip would be the best psychological rehabilitation for him."
According to recent reports, Lavery continues his military service as an instructor for US special forces at Fort Bragg - the main base of special forces of the US Army.