During and after World War II, many versions appeared about the fate of Yakov Dzhugashvili, the eldest son of Joseph Stalin. In 1941, rumor christened Stalin's son a traitor.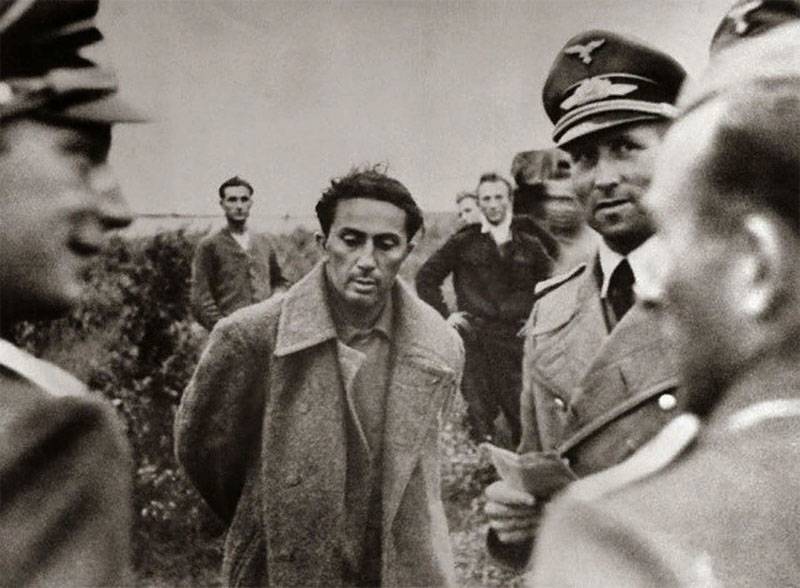 In 1943, the media exaggerated
news
about the refusal of the "father of peoples" to exchange his own son for the German field marshal Friedrich Paulus. In 1945, witnesses appeared that the son of Stalin committed suicide. In 1961, Dzhugashvili was called a traitor hiding in the West, and at the beginning of the 80's, rumors circulated that he allegedly committed a sin by seducing his own stepmother. In 2000, a version appeared that Yakov Dzhugashvili died at the very beginning of the war and was not captured.
What really happened to Yakov Dzhugashvili was known only to his father, Joseph Stalin.
The authors of the documentary, in the hands of which were declassified materials of Soviet and German intelligence, will prove that the eldest son of Stalin did not betray his homeland. Nazi Germany, which unleashed an information war after the attack on the Soviet Union, used the name Yakov Dzhugashvili to make the Soviet people believe that the leader's son is a traitor to the homeland, who voluntarily surrendered.
[media = https: //youtu.be/QTHcYOsTEvU]